New Play Festival 2014
February 22-23 in Keck Theater
The Schedule
Saturday, February 22 at 7:00pm
In the Garden of Eden by Sarah Martellaro
Saturday, February 22 at 8:30pm
Jack Courage in the Land of Olives by Nina Carlin
Face Time by Griffin Wynne
Sunday, February 23 at 5:00pm
Conference by Emily Bragg
Fire, Brimstone and 401K by Reza Vojdani
Admission is FREE
---
The Plays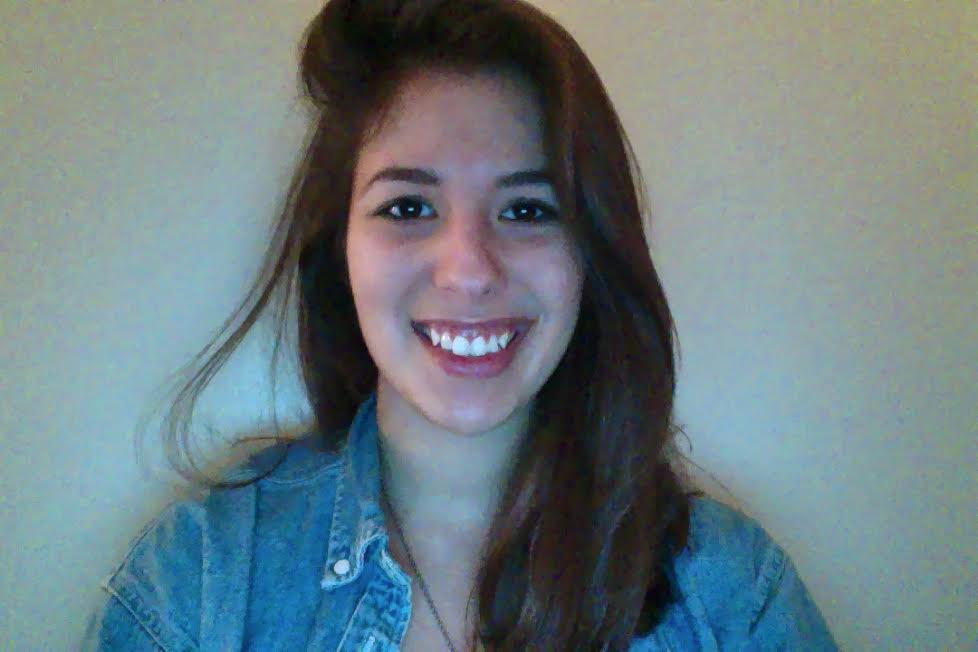 Conference by Emily Bragg '15
directed by guest artist Wendy McClellan
In Conference, two high school friends re-unite after long years and hard experience has separated them. One's now a parent, the other a teacher. In an unlikely meeting, they confront their shared histories around family, school and the reality of where their dreams for the future have led. Ultimately, a young student helps them realize they are closer than they thought.
Emily Bragg is in her junior year studying theater and education and really really liking it! She would like to thank everyone who helped put this show together because without all their support and advice this play would probably be in the trash bin on her computer. She is from Silver Spring, MD where you can often find her playing with her dog and doing little else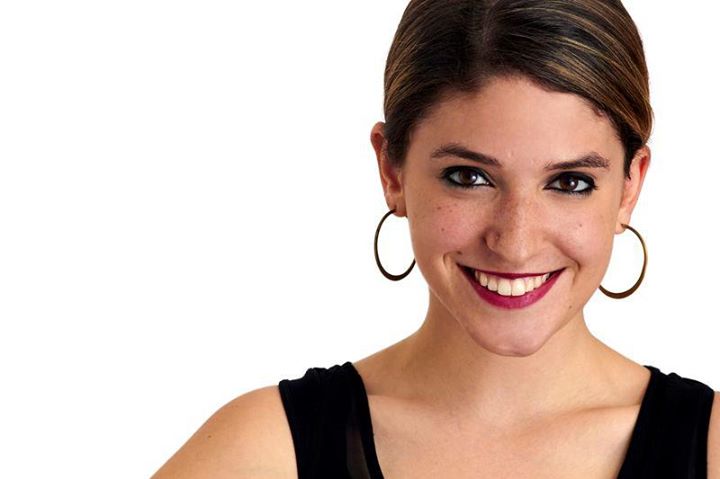 Jack Courage in the Land of Olives by Nina Carlin '15
directed by Professor Laural Meade
Mashed-up settings and styles in Jack Courage in the Land of Olives send characters from a classic Spaghetti Western roaming through a Judaic desert. Jack, a man with "a headless horse and serpent skin," meets his ultimate match in the young and beautiful Dinah-Lee. When Jack kills the wrong man in their village, Dinah exacts justice - poetic and Biblical.
Nina Carlin is a Junior Theater major from New York, who is currently in the studio production of The Bald Soprano. She is a huge supporter of excessive amounts of Westerns, Blues, and poetry.
.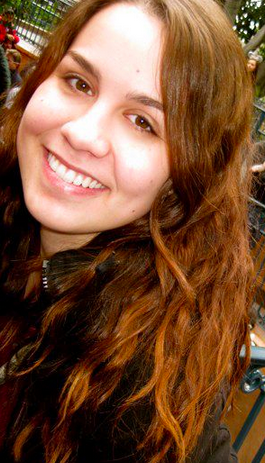 In the Garden of Eden by Sarah Martellaro '14
directed by guest artist Michael Sargent
In the Garden of Eden is a new stage farce in the best old school style: campy, silly, tightly wrought, and truly funny. Drawing inspiration from the stock characters in the game Clue, this classic comedy takes the murder mystery genre to a absurdly delightful new level, where "who done it?!" morphs in to "who wrote it, acted it and directed it?!"
Criss-crossing the country several times as a child, the theater was always a place to call home. After acting in other Oxy productions such as HAIRSPRAY The Broadway Musical and Noah's Jurassic Ark, Sarah Martellaro is excited to begin a writing career, and premiere her first play at Occidental's 2014 New Play Festival.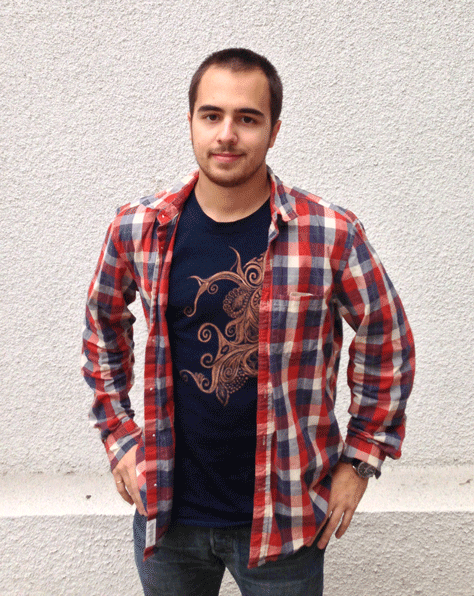 Fire, Brimstone and 401k by Reza Vojdani '14
directed by guest artist Patrice Quinn
On a particularly bad day in Fire, Brimstone and 401k, a knock on down-and-out Don's door leads to fantastical, comedic interaction with none other than Satan himself. As he offers the unemployed Don the job of a lifetime - or many life times - Don must confront his past crimes, triumphs, losses and loves. All while eating the best rueben sandwich only power can buy.
Reza Vojdani is a senior Theater/DWA double major who has been involved in all things tech theater since high school after taking a tech theater class on a whim. Working mostly as a lighting designer, electrician, and stage technician, this is Reza's first foray into playwrighting.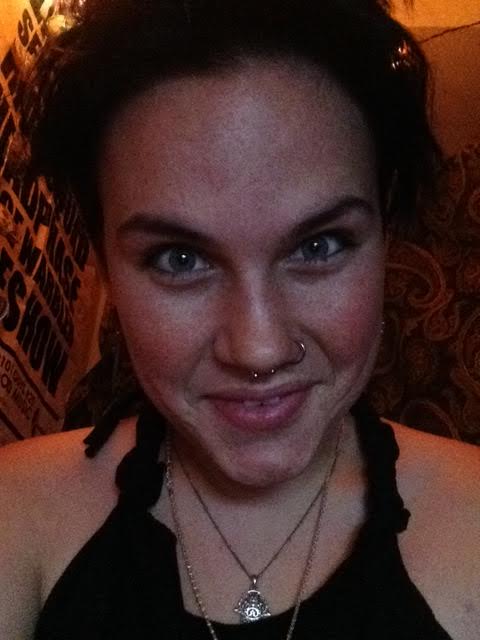 Face Time by Griffin Wynne '17
directed by guest artist Marcos Najera

Face Time imagines a future dystopia where we've become so attached to our electronic devices that the government mandates we all spend actual "face time" with one another - talking, telling stories, sharing our lives (imagine that!). Whimsical, strange and funny, the play follows the one hold-out for real life as she finally meets - and then tries to kill - Siri. Yes, that Siri!
Hailing from Boston, Massachusetts, Griff Wynne is a first year at Occidental College. She is a hoarder, a cheating vegan, and a champion whiner. Writing Face Time has been Griffin's first experience with Occidental Theater and she denies ever complaining about "drama kids".
---
Rebecca Patch '14 is a senior Cognitive Science and Theater double major. A stage manager at heart, Becca can usually be found at Keck, reading excessively, working at the Admission Office, or searching unsuccessfully for post-graduation jobs.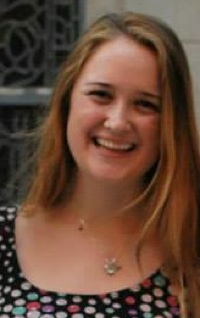 Emily Abbott '14 is a senior history and theatre double major at Occidental College. This is her second time working on NPF. Thanks to Laural, Becca and her family for all of their support.
Support for The New Play Festival was provided in part by Academic Student Project awards from Occidental College, the Benjamin Culley Fund and Omar's Cookie Jar.
Phone: (323) 259-2771
Email: beatrice@oxy.edu
Fax: (323) 341-4987