Equity. Advocacy. Community.
Director, Intercultural Community Center
Shortly after arriving at Oxy in August 2018, Chris was asked to provide leadership of our Queer and Trans Work Group, and he has brought students, staff, and faculty together as we continue to...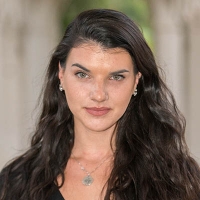 Office Supervisor and Assistant for Inclusive Services
(323) 259-2582
Micol works with students and stakeholders in the Oxy community to cultivate a sense of belonging for students in the Intercultural Community Center (ICC) and across campus. She is particularly...