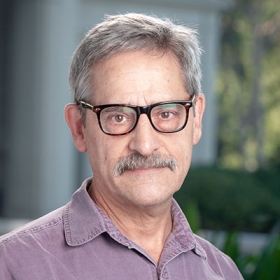 Non-Tenure Track Associate Professor, Psychology
B.S., M.S., Montana State University; Ph.D., University of Oklahoma
Hours:
M/W/F 9:35-10:30am and by request. Contact Prof. Chapman to schedule an appointment.
Clinton Dale Chapman teaches courses in Psychological Methods, Psychological Statistics, Learning Psychology, Evolutionary Psychology, Physiological Psychology, and Psychology Research.
His research interests include the role of selective breeding in emotional expression and the relationship of anxiety and fear to eating.