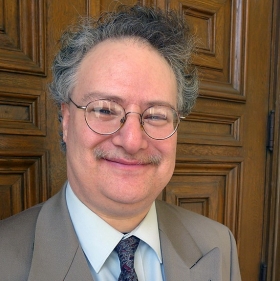 Director of the Institute for the Study of Los Angeles; Non-Tenure Track Associate Professor, History
B.A., Williams College; Ph.D., UC Irvine
Hours:
Wednesday 1:30 - 3:30pm in Swan # 307
Jeremiah Axelrod has taught courses in urban history, restaurant culture, and "Disneyland and Urbanism," among others.
He is the author of the book, Inventing Autopia: Dreams and Visions of the Modern Metropolis in Jazz Age Los Angeles.
Photo by Harry Gamboa.