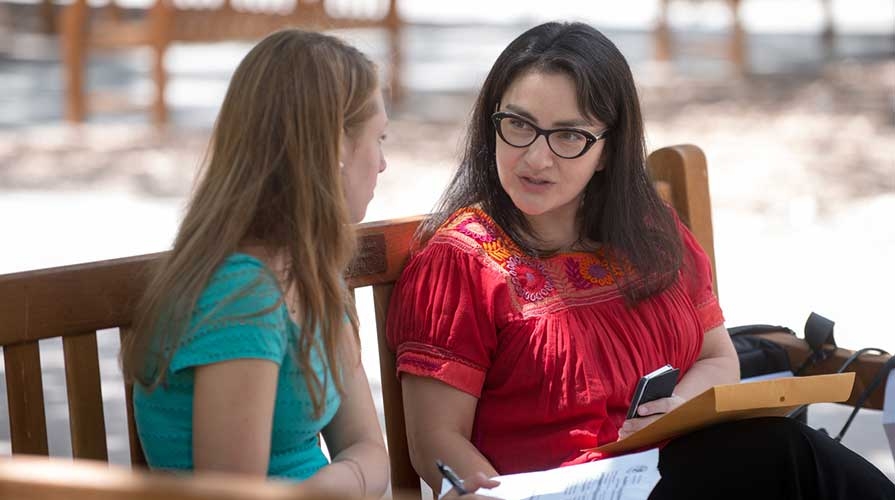 Searching for your Richter Supervisor
Finding a faculty supervisor can seem challenging at the outset, but the best place to start is by setting up an appointment with a faculty member to discuss your project idea. You do not have to choose your faculty supervisor right away. You should have several conversations to find a supervisor whose area of expertise are a good match with your research interest.
You can look at faculty biographies and their research interest on the Oxy Faculty webpage. Another great place to start is reviewing the list of faculty who have supervised Richter projects in the past. On the Richter Scholars webpage you can find a list of past Richter projects and supervisors.
The faculty supervisor is essential to a successful proposal. Students should identify a faculty supervisor early. Generally, adjunct faculty do not supervise summer research abroad projects.  Students should develop a working plan with their supervisor at the start of the academic year. All comments from the International Programs Committee will be forwarded to both the student and faculty supervisor. Students maintain a supervisor meeting log during the proposal process and submit this with their final proposal. A recommendation from the faculty supervisor is required as part of the final proposal. Mention to potential Richter supervisors that they can learn more about the supervisor role on the Mentoring Richter Students section of the IPO website.