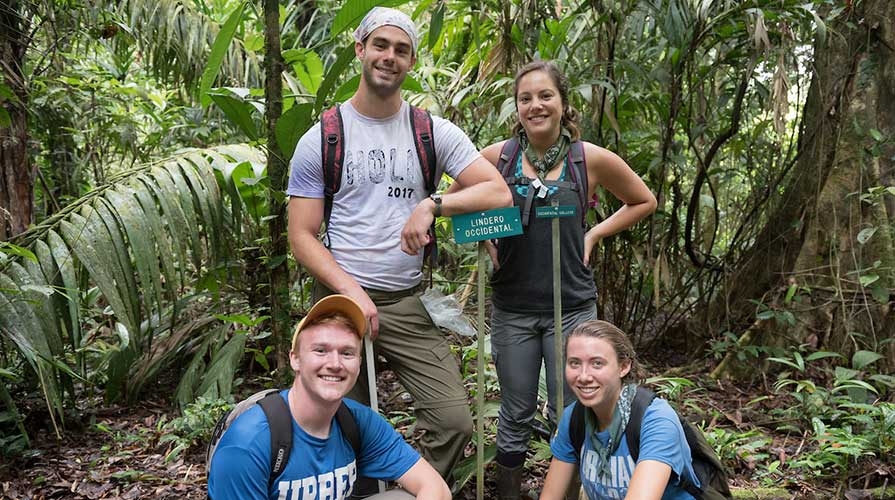 Congratulations! You are now a Richter Scholar.
All participants are subject to final clearance following Human Subjects Approval, if required, and timely submission of all participation forms including the Health Report. Funding will be released upon final clearance. Login to the IPO portal to complete mandatory pre-departure forms. Please familiarize yourself with the agreement to participate that you will be required to sign.
Budget
All students are expected to finalize their budgets and learn how to create an expense report, which will be submitted upon their return along with all receipts. Please make an appointment to meet with an advisor in IPO to complete this process. Your stipend cannot be released prior to this step. 
Orientation
All Richter scholars are required to attend a pre-departure orientation prior to leaving campus.
Health and Safety
College statements on Location Safety and Travel Policy