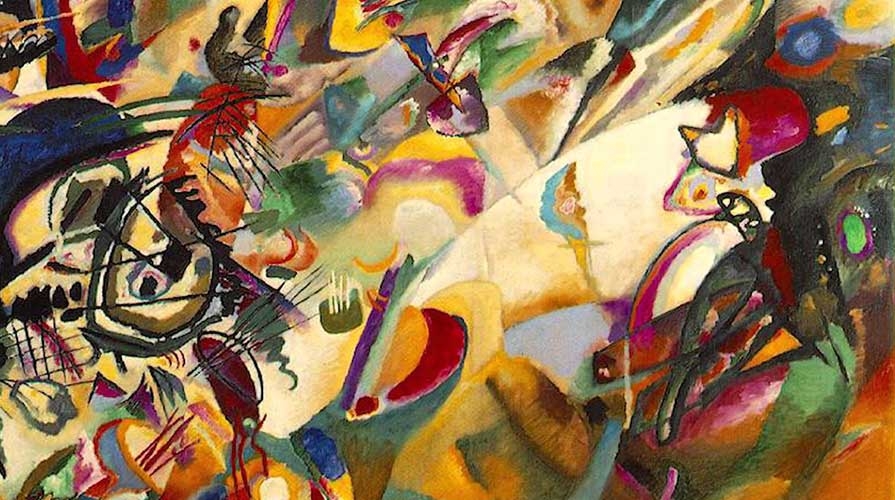 How do we perceive faces, scenes, music, art, or food?
In their collaborative labs, Professors Levitan and Sherman work with students to study how the different senses (sight, sound, touch, smell, and taste) interact to influence a wide range of perceptual and cognitive states, as well as the role of social and emotional factors in mediating these states. To answer these questions, the lab employs many methodologies, ranging from behavior and psychophysics, to electroencephalography, computational modeling, and eye-tracking.
The Sherman lab is located in Swan B205-207 and the Levitan lab is located in Fowler 103. Interested in participating in our research? Contact Professor Sherman (asherman@oxy.edu) or Professor Levitan (levitan@oxy.edu)!
Looking to earn extra credit or extra cash? Login to Oxy's SONA system or email Profs. Sherman and Levitan for more information.