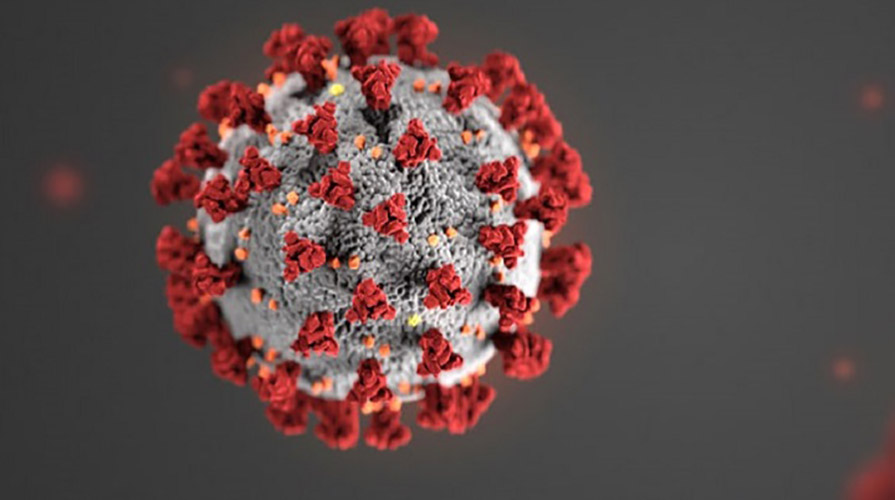 This free, 1-unit interdisciplinary course invites returning and incoming students to think through different approaches to understanding COVID-19, pandemics and their interactions with the social, political and natural world.
Occidental College professors, Oxy students, and community experts will think through the problem of the viral pandemic, exploring issues raised in political, social, economic, scientific, historical, emotional, intellectual, ethical terms. The course will also show ways in which students, faculty, staff, and the larger community might work through this crisis together to address the multiplicity of this pandemic. Finally, COVID-19 will function as a lens through which we focus on ways in which societies must change to relieve the inequitable burdens imposed and exposed by COVID-19. NOTE: Course presentations and other materials are available to all Oxy students but only incoming first-year students can register for the course to earn one unit of academic credit.
The course begins Monday, June 22, 2020.