06/21/2019 Events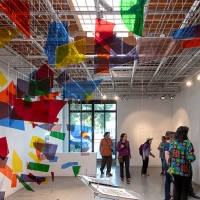 May 22 - August 16, 2019 | All Day
Location:
Oxy Arts on York (4757 York Boulevard)
Join us at Oxy Arts on York for Compass Rose by Debra Scacco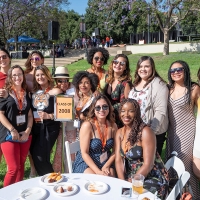 June 21 - June 23, 2019 | All Day
Location:
Occidental College
Alumni Reunion Weekend 2019 welcomes all Oxy alumni. This year, we will be celebrating class years ending in 4 and 9 and, as always, our venerable 50
© Copyright . Occidental College. All Rights Reserved.