10/20/2019 Events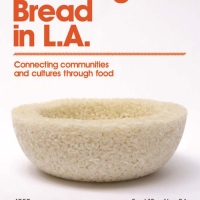 September 12 - November 24, 2019 | All Day
Join us in connecting communities and cultures through food all season long!
October 20, 2019 | 10:00 am - 12:00 pm
Family and friends of Clifton Kroeber, Norman Bridge Professor of Hispanic American History emeritus, will gather to pay tribute to his memory.
© Copyright . Occidental College. All Rights Reserved.