01/27/2020 Events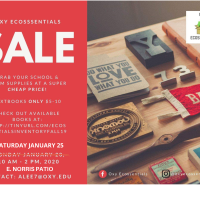 January 27, 2020 | 10:00 am - 2:00 pm
Sustainable school and dorm supplies at a cheaper price!  Textbooks 5-10$ 
January 27, 2020 | 12:00 pm - 1:00 pm
Learn about research opportunities in the arts and humanities with Mellon Summer Fellowships!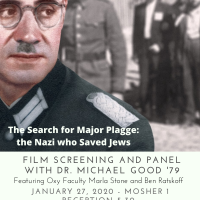 January 27, 2020 | 5:30 pm
Film Screening of "The Search for Major Plagge: The Nazi Who Saved The Jews." Follow by a panel discussion with Dr. Michael Good '70 and Oxy Faculty
© Copyright . Occidental College. All Rights Reserved.