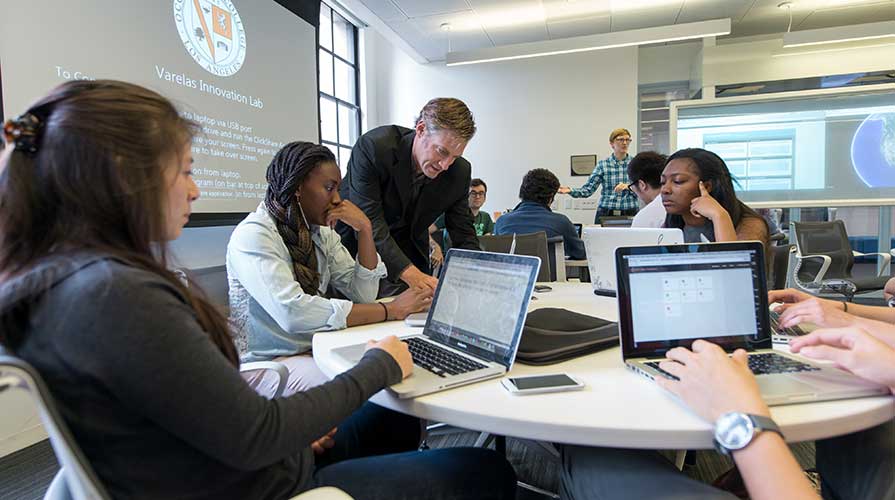 Below are a few of the ways you can support Oxy and its community.
The Oxy Fund
Most donors choose to make a gift annually to the Oxy Fund. The Oxy Fund provides unrestricted support to all areas of the Oxy experience:  financial aid, academic programs and student experiences, as well as maintaining our beautiful campus.
Reunion Giving
Reunions are significant milestone for alumni.  It is an opportunity to reconnect with classmates while supporting the programs that make the Oxy experience unique. For more information, contact Lara Nassar, director of the Oxy Fund, at (323) 259-1349 or lnassar@oxy.edu.
Tiger Club
The Tiger Club raises funds specifically to support athletics at Oxy.
Senior Class Gift
The Senior Class Gift is a way for our soon-to-be alumni to make a lasting impact on Oxy.
Endowment
Endowed funds serve as a powerful tool that enable us to create a strong foundation from which to sustain and promote the mission, vision and values of Oxy's distinctive liberal arts education. Your partnership makes it possible for us to maintain our standard of excellence in a number of critical areas and provide continued support for scholarships, academic and research programs, faculty resources, and athletics.
If you are interested in creating a new endowment, please call the Office of Institutional Advancement at (323) 259-2685 or giving@oxy.edu.
If you'd like to designate to an area not listed here, please indicate on the giving form.