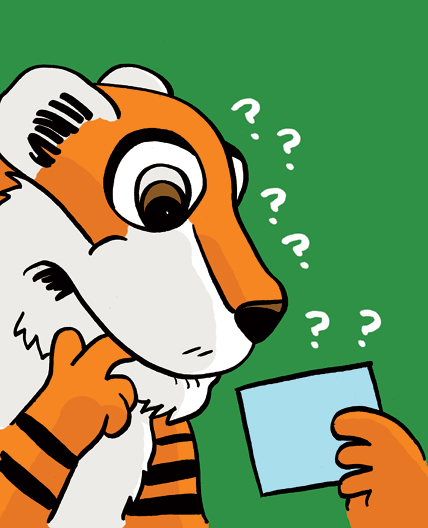 Hey, Tiger! Can you answer a few questions?
The Oxy Alumni Association wants to know how you feel about the College and your thoughts on how we can strengthen our alumni community. Please share your opinions with us by completing our 2023 alumni survey. It should take 10 to 12 minutes of your time. The survey is open until February 28.
Based on feedback from our 2019 alumni survey, Occidental increased its virtual event programming, developed career-related programs and networking events, created more opportunities for alumni engagement with students and the College, and much more. Help us build on this and make our amazing alumni community even stronger.
Illustration by Todd Webb.