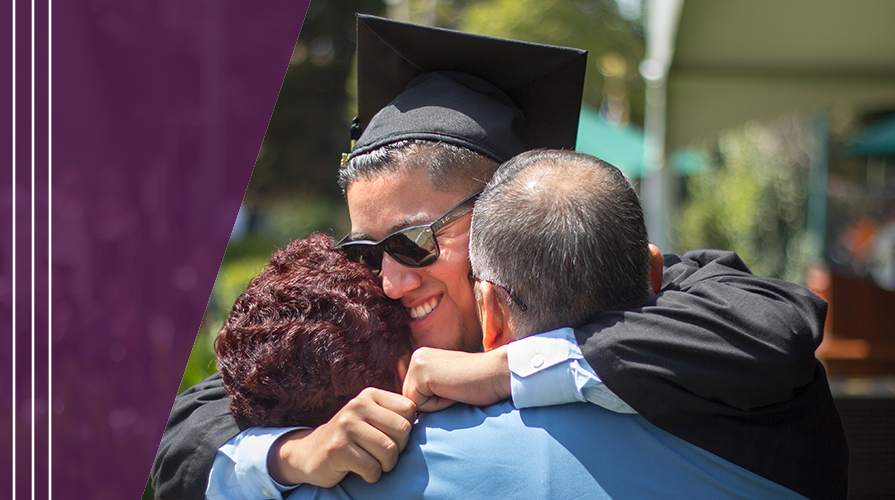 Parents and families play an important role in the lives of Oxy students. Tune in to our array of programming to ensure all of your family's questions get answered!
Welcome to Oxy! For more information about parent programs, you can always visit the Parents & Families page on the Oxy website.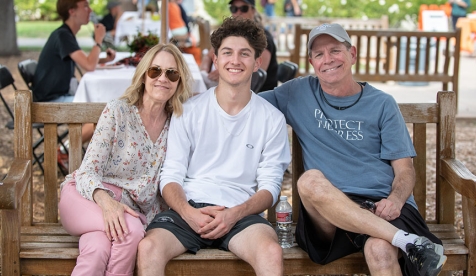 New Family Orientation
Orientation is designed to create a dynamic, celebratory and welcoming environment—a space where your student can explore resources and services offered by the College. We will also host in-person New Family Orientation Programs and mini-orientation programs for the families of those arriving early for Fall Athletics or LA Engage, as a way to introduce you all to the Oxy community.
Prospective Parent Panel
In this virtual panel, current Oxy parents answer questions from prospective families about how their students are supported at Oxy and share ways that they engage with the Oxy community as family members of a Tiger.