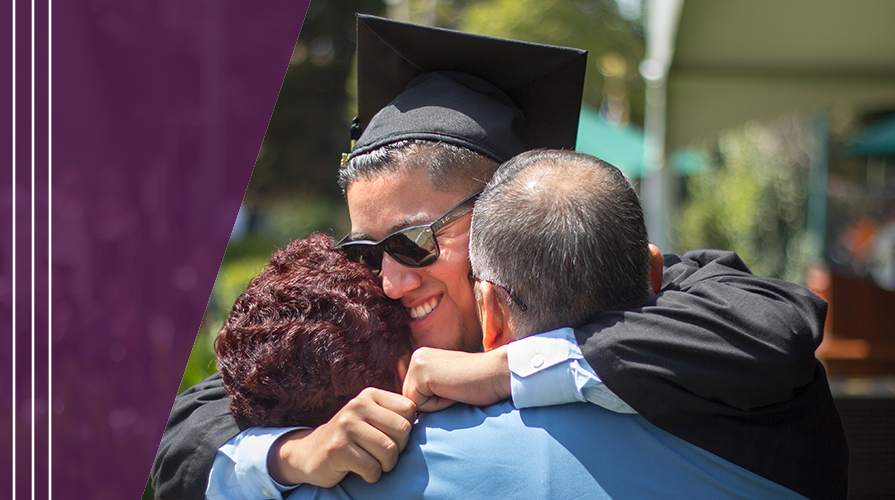 Parents and families play an important role in the lives of Oxy students. Tune in to our array of programming to ensure all of your family's questions get answered!
Don't forget to register in advance to ensure you receive info about each session prior to its start. Welcome to Oxy!
Oxy Snapshot
A formal celebration of your student's admission to Occidental as members of the community come together to welcome you and highlight what makes Oxy so unique!
Prospective Parent Panel
Current Oxy parents answer questions from prospective families about how their students are supported at Oxy and share ways that they engage with the Oxy community as family members of a Tiger.
Patio Chats | Ongoing throughout April
Come together with small groups of admitted students and their families for a casual conversation about all things Oxy. Led by an admission officer and current Oxy students.