Oxy Arts builds community through innovative and inclusive arts experiences.
Our efforts are rooted in four core values—connection, collaboration, community and creativity. Committed to serving both the Occidental community and our neighboring communities beyond campus, Oxy Arts programs across creative mediums, featuring guest speakers, workshops, visiting artists and performances. Our programs are rooted in the belief that the arts have a unique ability to engage people in socially conscious dialogue.
Below is a list of our current and upcoming programming. To explore past projects and exhibitions please visit our past programming page.
February 19, 2021 - April 4, 2021
Carolina Caycedo: Care Report
Carolina Caycedo is the 2020-2021 Wanlass Artist-in-Residence.
Caycedo's work contributes to the construction of environmental historical memory and generates a debate about the future in relation to common goods, environmental justice, just energy transition and cultural biodiversity. She participates in movements of territorial resistance, solidarity economies, and housing as a human right.
March 15, 2021 |12pm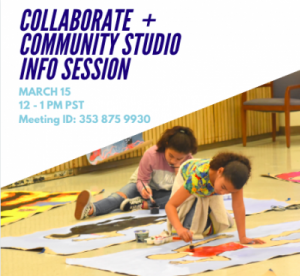 Collaborate + Community Studio Info Session
Join us for an info session to learn about teaching opportunities for the Fall 2021 semester! 
March 16, 2021 | 12:15pm

Artist Talk by EJ Hill, 2021-22 Wanlass Artist-in-Residence
Join us for an artist talk with EJ Hill, the 2021-22 Wanlass Artist in Residence. Learn about his practice in context of the course he will teach in the Fall 2021 semester.
March 18, 2021 | 6pm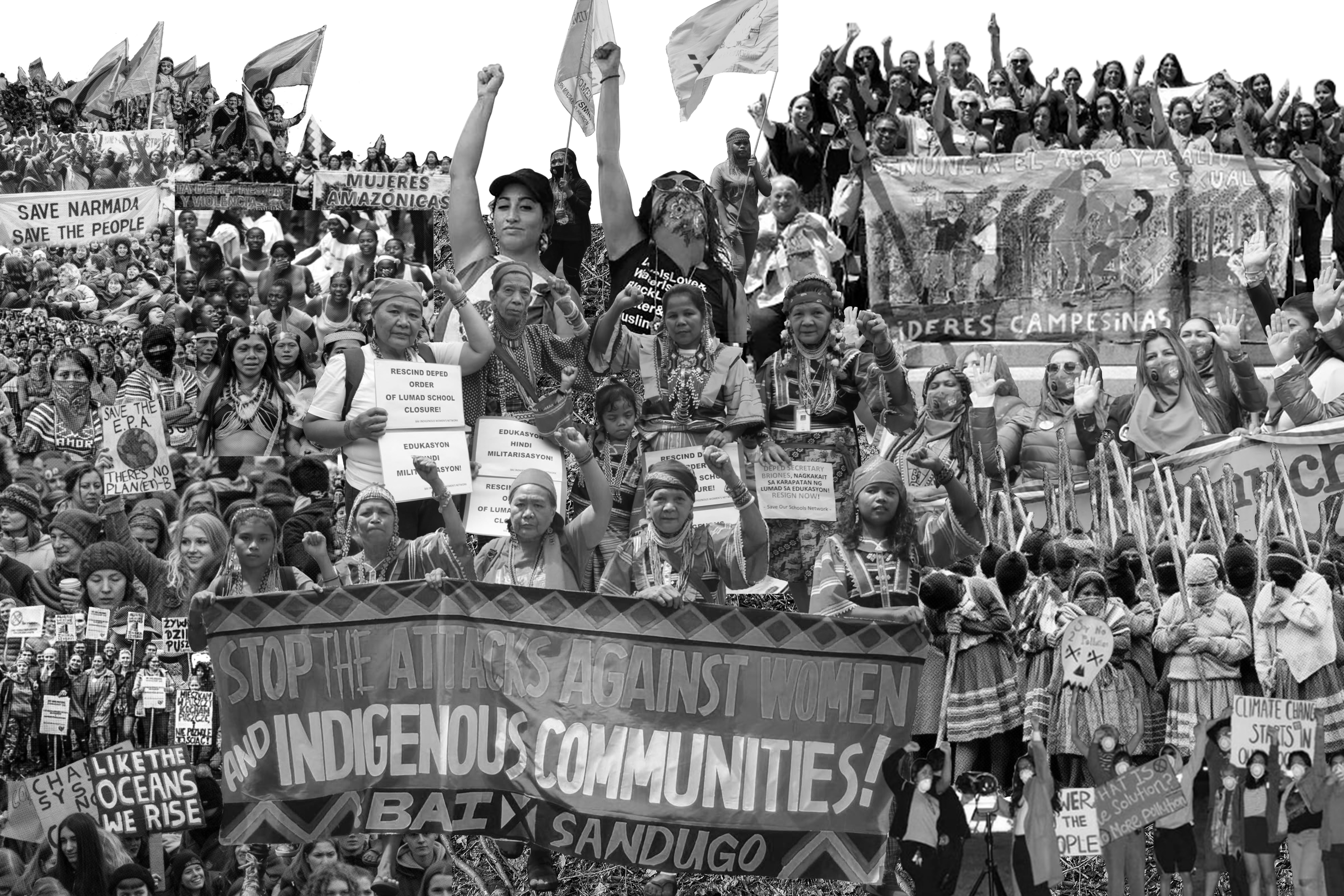 Environmental Activist Panel Discussion 
Join us for a panel discussion with enviornmental activists from feminist-led movements worldwide.
March 25, 2021 | 5pm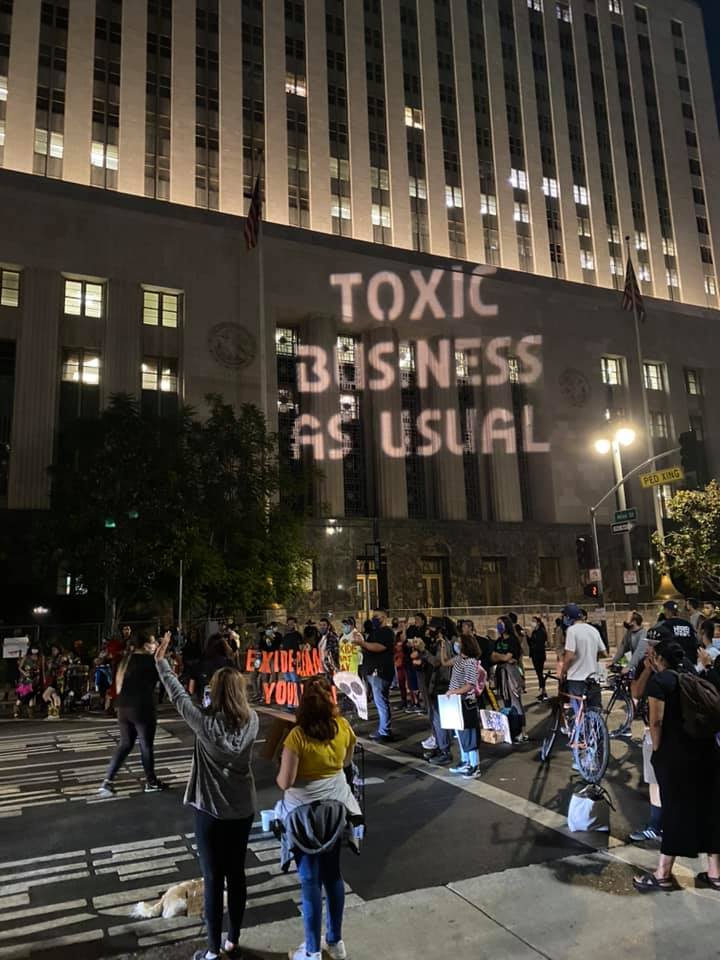 All of us or None of us: Environmental Racism and Intersectionality at the Forefront
Join us for a panel discussion with East Yard womyn and gender non-conforming members sharing about intersections of their identities and their collective fight against environmental racism. 
April 4, 2021 | 6pm

Join us for this LIVE event at Oxy Arts.