Oxy Arts builds community through innovative and inclusive arts experiences.
Our efforts are rooted in four core values—connection, collaboration, community and creativity. Committed to serving both the Occidental community and our neighboring communities beyond campus, Oxy Arts programs across creative mediums, featuring guest speakers, workshops, visiting artists and performances. Our programs are rooted in the belief that the arts have a unique ability to engage people in socially conscious dialogue.
Below is a list of our current and upcoming programming. To explore past projects and exhibitions please visit our past programming page
.
May 28 - August 16, 2020
Location: Oxy Arts on York
Every evening from 8 - 12pm, the Streetview Video Series will showcase work by local artists on a loop in our Black Box space. Drop by to see the videos through our street-facing window on York Boulevard. 
Summer - Fall 2020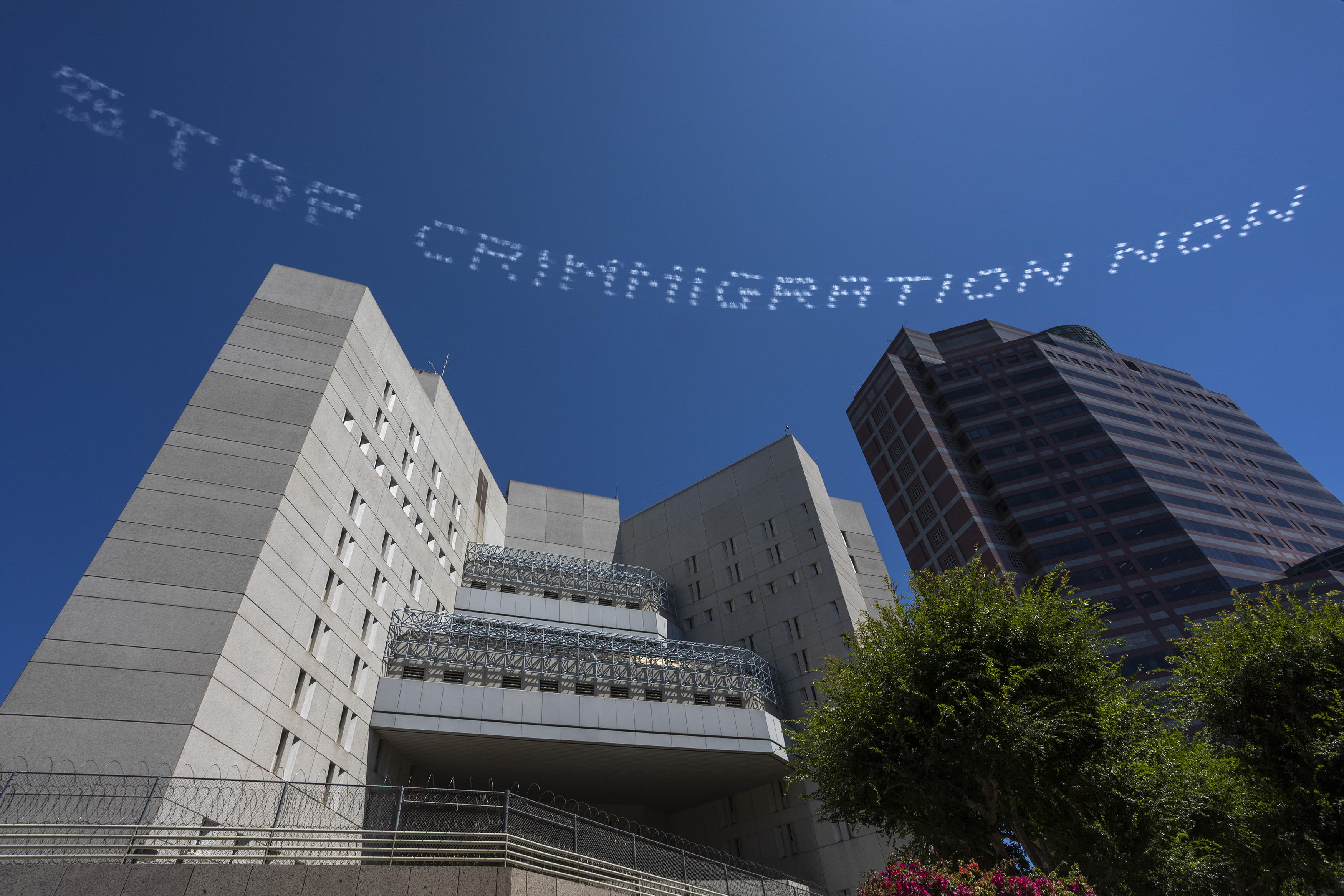 In Plain Sight
Location: In Plain Sight (Website)
On July 3rd, 80 artists and immigrant rights organizations are joining together in a stunning effort to launch In Plain Sight—to make visible the injustices of the largest immigration detention system in the world. Oxy Arts is proud to be a Lead Partner for the artist collaboration In Plain Sight (IPS).
July 2020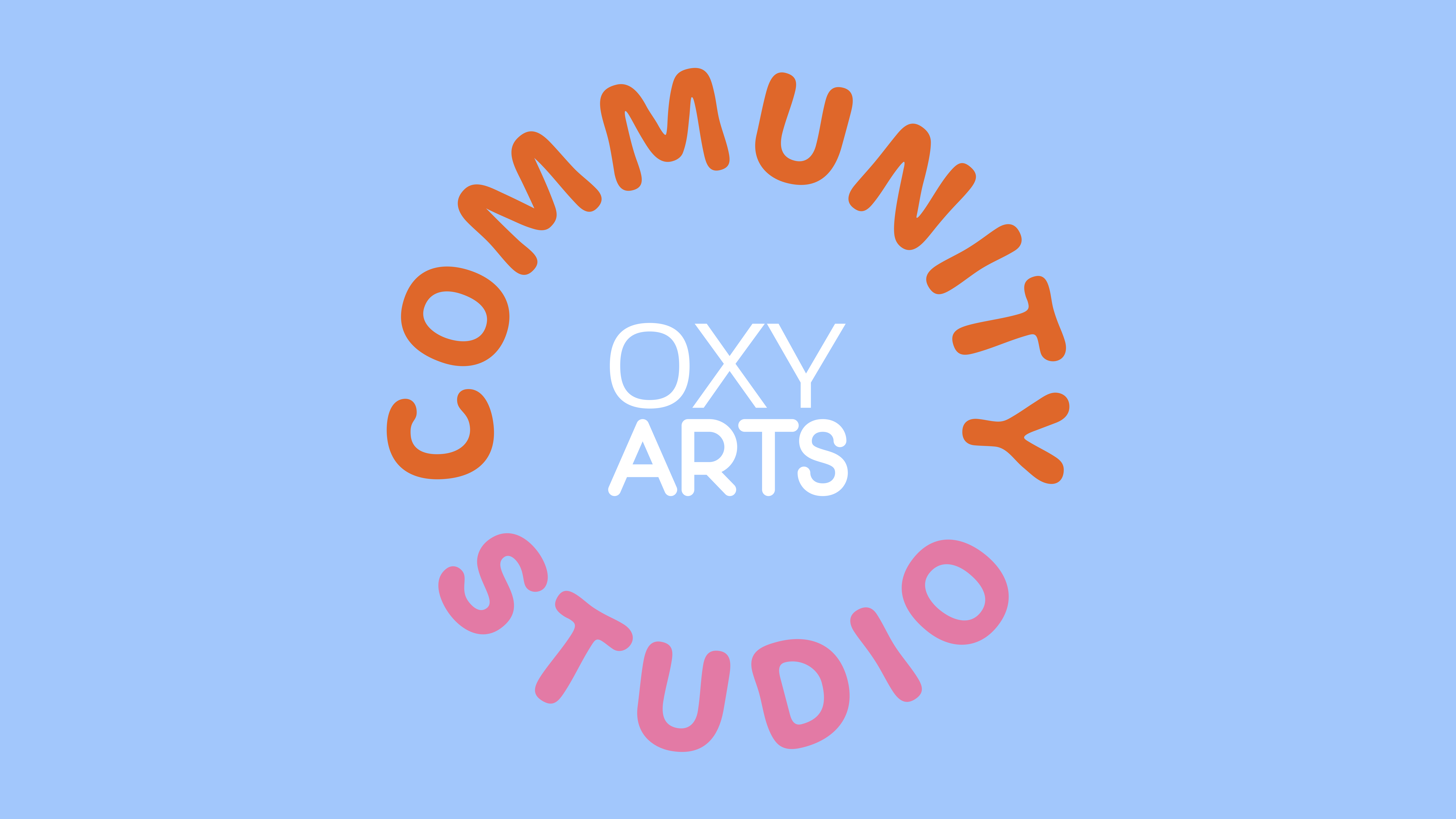 COMMUNITY STUDIO @ Home - Online Art Classes 
Location: Youtube 
Community Studio @ Home video lessons are released every Thursday at 3 pm with an art project led by a local teaching artist. You can tune in here on Thursdays at 3 pm to follow along, or visit our Youtube channel to watch anytime and create at your own pace!