Virtual Summer Residency at Oxy Arts.
This summer, with a grant from the Mellon Foundation and in editorial partnership with Philadelphia-based Monument Lab's Bulletin, Oxy Arts is launching Encoding Futures: Speculative Monuments for L.A., a remote summer residency program. Over a 3-month period, artists Nancy Baker-Cahill, Audrey Chan, Joel Garcia with Meztli Projects and Patrick Martinez will research and consider the future of monuments. Each artist will conceive an original virtual monument to be geo-located at a site in the city of Los Angeles. The monuments will be accessible for the public to view through the 4th Wall app. 
The prompt for the residency is to conceive a blueprint for a site-specific imagined future, and consider technologically enabled transformations that might shape the future of the site. The artists will consider past and present social, economic, and cultural inequities, power imbalances, and other forms of subjection, with the hope of foregrounding a radically equitable future sited in an emergent present; and in the process contemplate if and how new forms of monuments can reckon with the way monuments have functioned as agents of oppression.
The residency will commence with a research period, where artists will have the opportunity to work with engineers, computer scientists and the 4th Wall app team. This period will culminate with a public presentation of the artists' work in September 2021, concurrent with the opening of Oxy Arts' fall exhibition, Encoding Futures: The Speculative World-Making of Algorithmic Aesthetics—a group show, co-organized with Berggruen Institute Associate Director of Research Mashinka Firunts Hakopian, spotlighting cultural producers whose work engages emerging technologies as tools for expanding political imaginaries and blueprinting radically just, equitable futures.
4th Wall is a free, augmented reality (AR) public art platform exploring resistance and inclusive creative expression.
4thwallapp.org
Monument Lab is a public art and history studio based in Philadelphia. Monument Lab works with artists, students, educators, activists, municipal agencies, and cultural institutions on participatory approaches to public engagement and collective memory.
monumentlab.com
About the Artists
---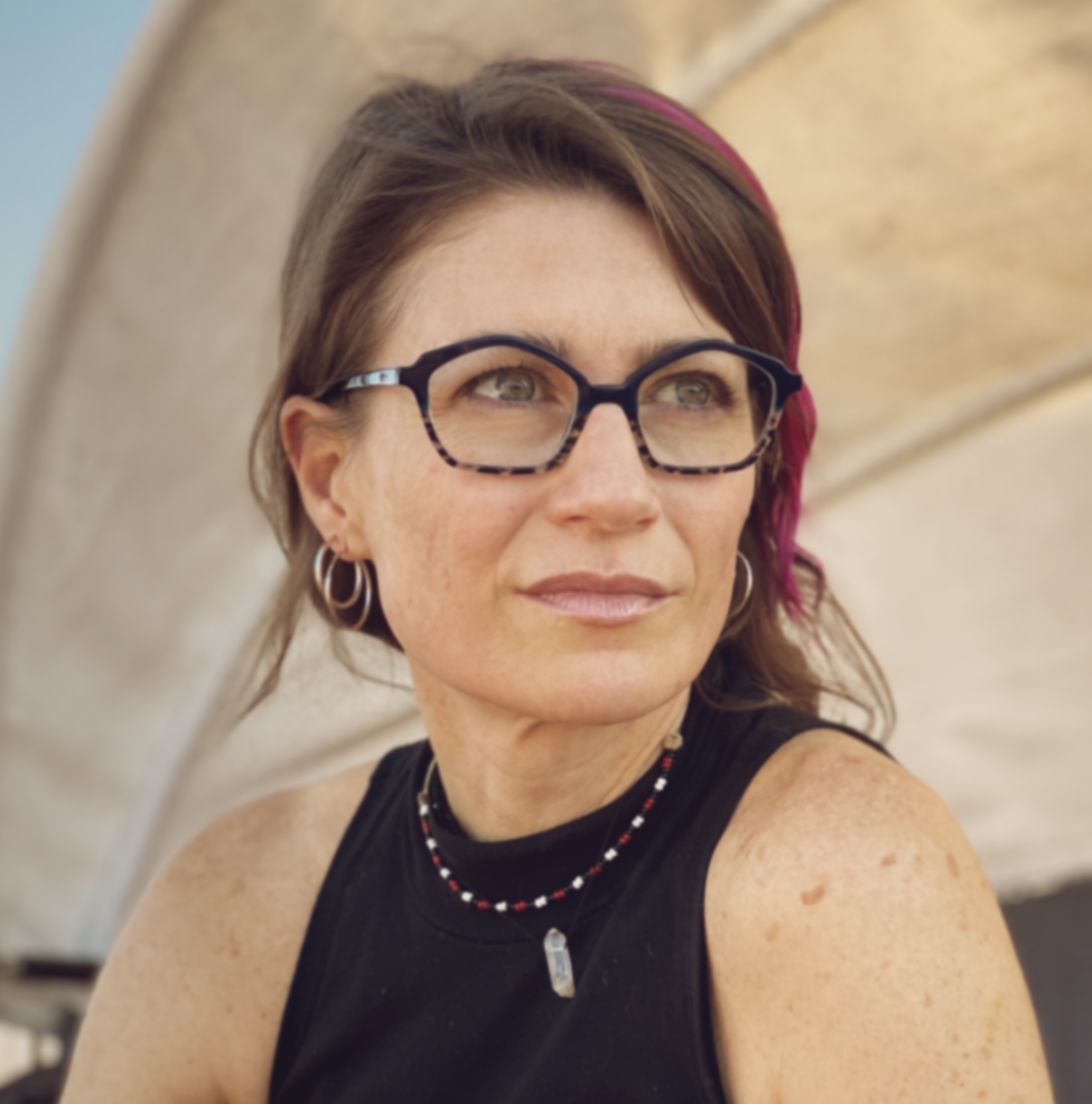 Nancy Baker Cahill is a new media artist who examines power, selfhood, and embodied consciousness through drawing and shared immersive space. She is the Founder and Artistic Director of 4th Wall, a free Augmented Reality (AR) art platform exploring resistance and inclusive creative expression. Her recent AR public art project, Liberty Bell, commissioned by Art Production Fund, earned features in the New York Times, frieze Magazine, Artnet, Smithsonian Magazine and the Washington Post, among many other publications. The project, on view through 2021, spans six historic and culturally significant sites along the Eastern Seaboard of the U.S. and appeared in Artnews' list, The Defining Public Artworks of 2020. Baker Cahill was also included in Artnews' list of 2021 Deciders. Baker Cahill is an artist scholar in the Berggruen Institute's inaugural Transformations of the Human Fellowship. She is the Art and Creative Technologies Advisor for the XRSI Safety Initiative, and is a member of the Guild of Future Architects. In May 2021, she will receive the Williams College Bicentennial Medal of Honor.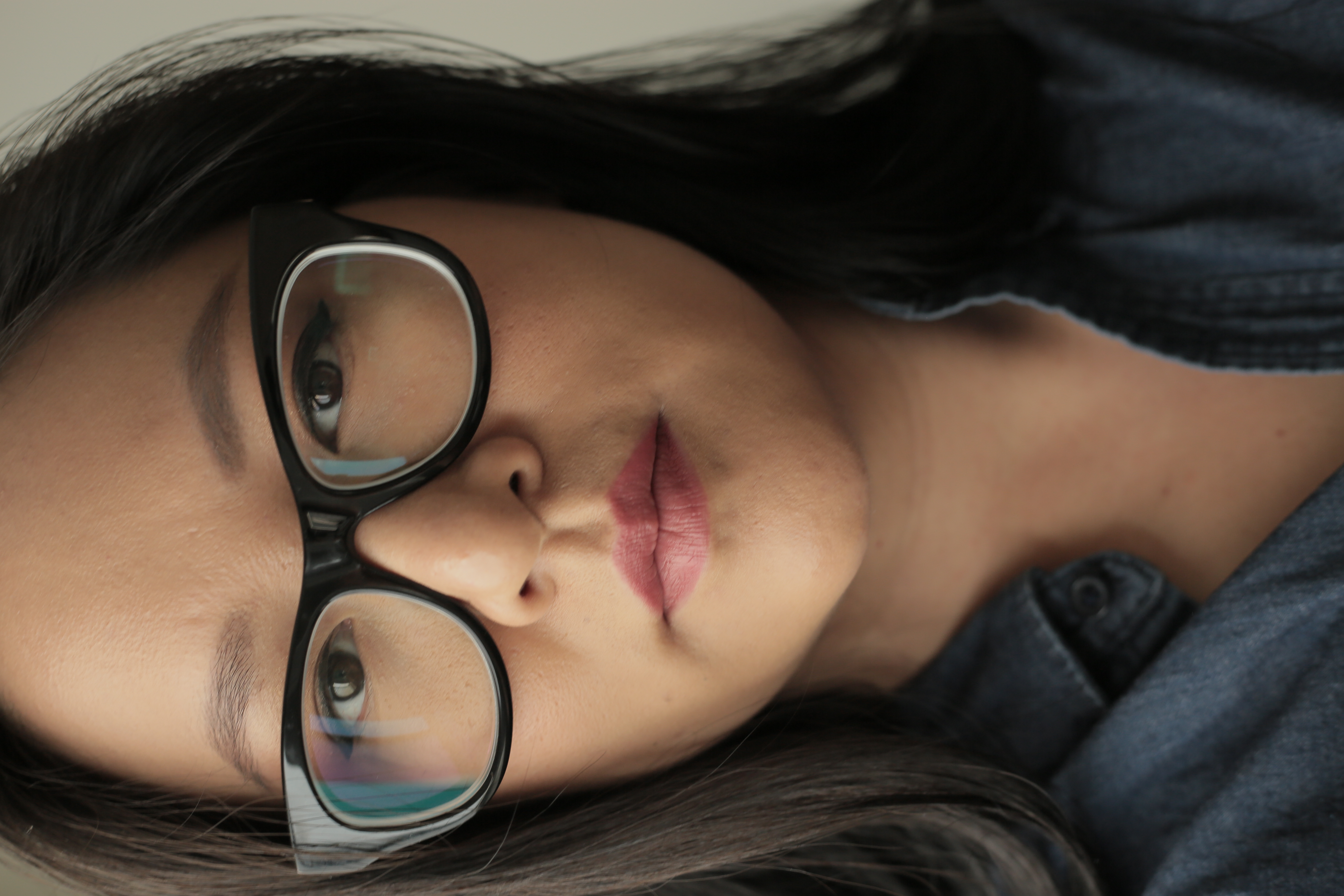 Audrey Chan (b. 1982, Chicago, Illinois) is a Los Angeles-based artist, illustrator, and educator. Her research-based projects use drawing, painting, public art, and video to challenge dominant historical narratives through allegories of power, place, and identity. She received an MFA from California Institute of the Arts and a BA with Honors from Swarthmore College. She was commissioned by LA Metro to create a large-scale public artwork for the future Little Tokyo/Arts District Station, opening in 2022. She was a Visiting Artist Faculty in the Program in Art at California Institute of the Arts and the inaugural Artist-in-Residence at the ACLU of Southern California.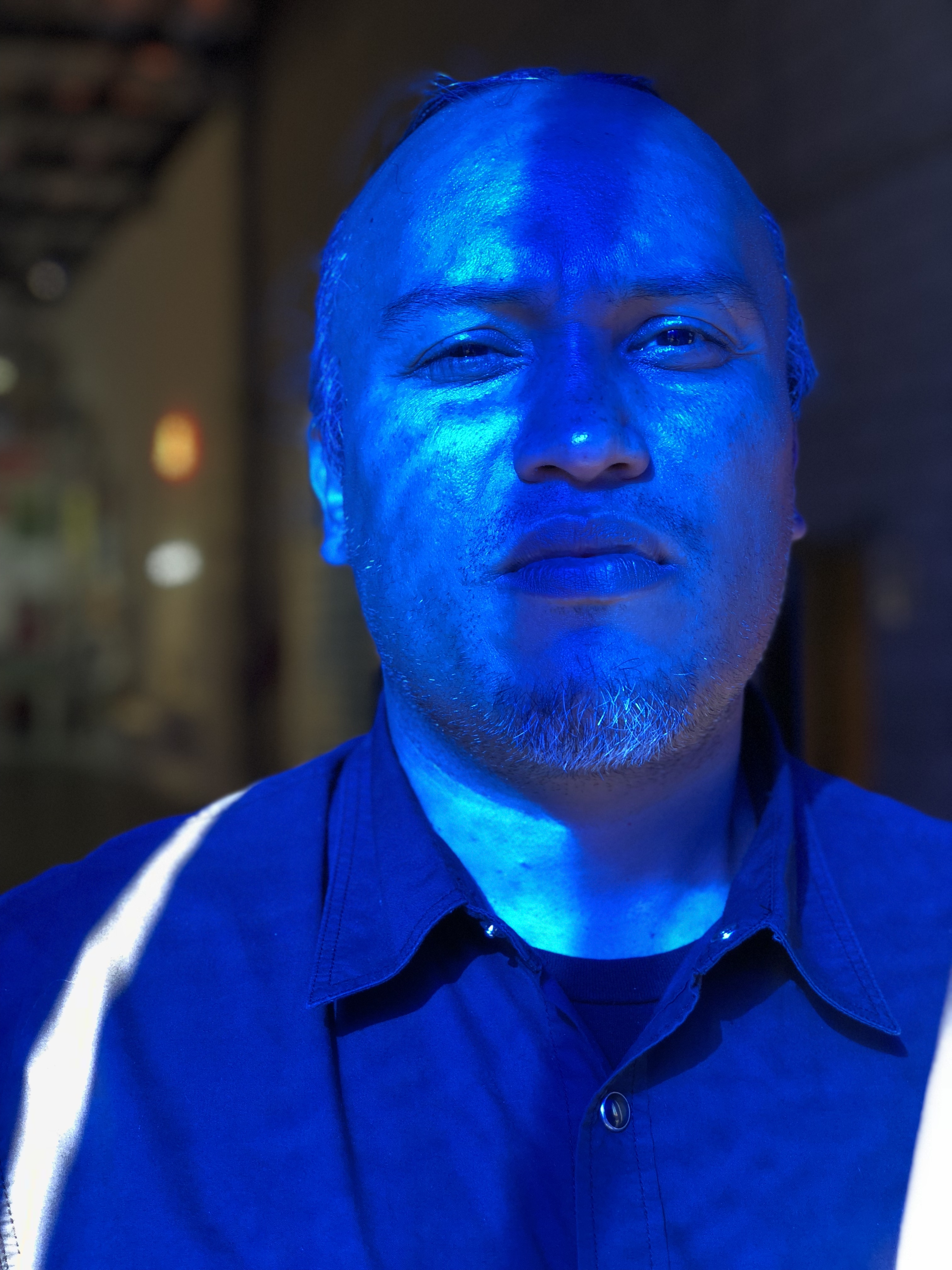 Joel Garcia (Huichol) is an artist, arts administrator and cultural organizer with 20+ years of experience working locally and transnationally focusing on community-centered strategies. His approach is rooted in Indigenous-based forms of dialoguing and decision-making (non-hierarchical) that uplifts non-institutional expertise. Joel uses arts-based strategies such as printmaking, installations, creative action, and altar-making to raise awareness of issues facing underserved communities, youth, and other targeted populations. As a fellow of Monument Lab's National Fellowship ('19) and current fellow (20-'21) of  "Shaping the Past" a partnership between the Goethe-Institut, Monument Lab and the German Federal Agency for Civic Education he's using altar-making as a means to create artistic programs to dialogue about memory and place. Currently, he's an Artist-In-Residence at the LA Cleantech Incubator.
He's the co-founder of Meztli Projects, an Indigenous-based arts & culture collaborative centering indigeneity into the creative practice of Los Angeles. He served as Co-Director at Self Help Graphics & Art ('10-'18) a nationally acclaimed arts organization founded in 1972 which helped nurture Chicano Art and Dia de los Muertos.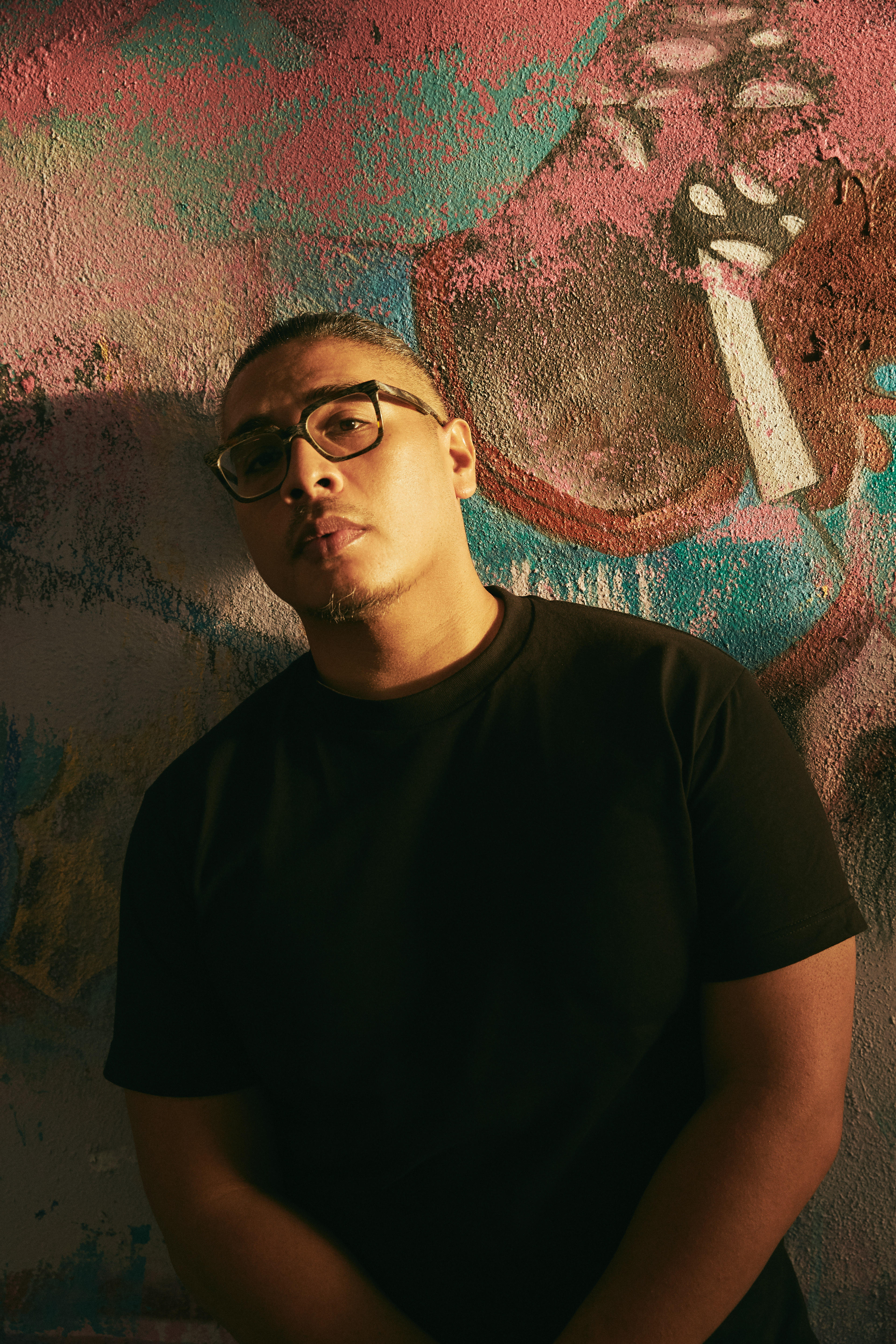 Patrick Martinez maintains a diverse practice that includes mixed media landscape paintings, neon sign pieces, cake paintings, and his Pee Chee series of appropriative works. These works serve to evoke place and socio-economic position, and further unearth sites of personal, civic and cultural loss. Patrick Martinez, (b. 1980 Pasadena, CA) earned his BFA with honors from Art Center College of Design in 2005. His work has been exhibited domestically and internationally in Los Angeles, Mexico City, San Francisco, Minneapolis, Miami, New York, Seoul, and the Netherlands, at venues including the Studio Museum in Harlem, the Smithsonian National Portrait Gallery, the Tucson Museum of Art, the Albright-Knox Art Gallery, the Cornell Fine Arts Museum, the Vincent Price Art Museum, the Museum of Latin American Art, LA Louver, Galerie Lelong & Co., MACLA, the Chinese American Museum and the Euphrat Museum of Art, among others. In the fall of 2021 Patrick will be the subject of a solo museum exhibition at the Tucson Museum of Art. Patrick lives and works in Los Angeles, CA and is represented by Charlie James Gallery, Los Angeles.