Oxy Arts builds community through innovative and inclusive arts experiences. Below is a list of past programming from the 2020-2021 academic year.
March 3, 2021 | 5pm

A film screening followed by a Q&A with Karrabing Film Collective.
February 25, 2021 | 5:30pm

A workshop where participants will connect to the Ecocene and map visions for planetary liberation. 
The exhibition opening of Care Report and an artist talk with Carolina Caycedo.
In this poetic reflection, writer/director Darla Howell provides a nuanced perspective of being a Black student at Occidental College. The film features over 25 students who explore their personal experiences of vulnerability, seeking safety, and navigating the various realities of life at a predominantly white institution.
May 28 - August 16, 2020
Location: Oxy Arts on York
Every evening from 8pm - 12am, the Streetview Video Series will showcase work by local artists on a loop in our Black Box space. Drop by to see the videos through our street-facing window on York Boulevard. 
July 2020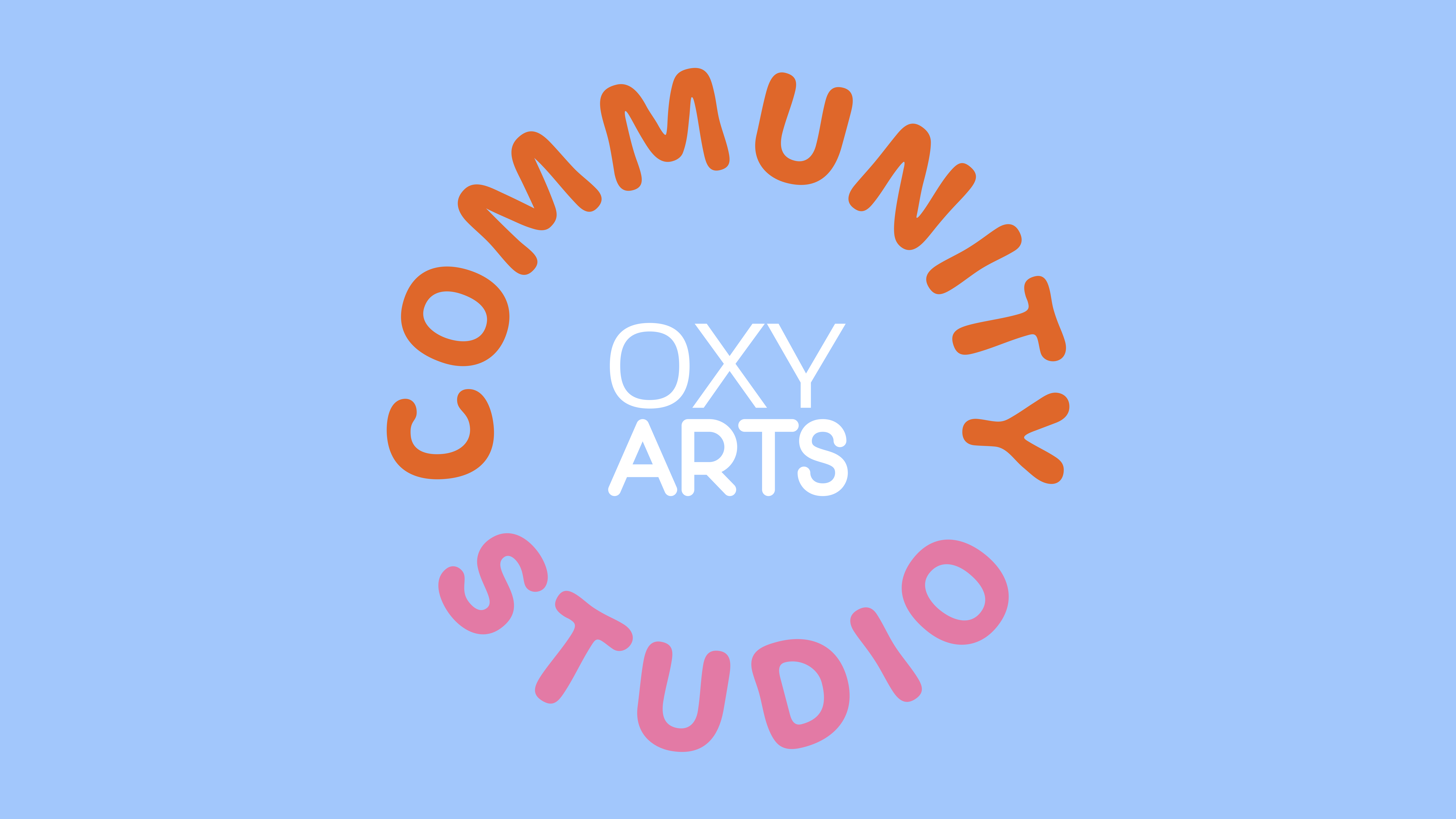 Location: Youtube 
Community Studio @ Home video lessons are released every Thursday at 3 pm with an art project led by a local teaching artist. You can tune in here on Thursdays at 3 pm to follow along, or visit our Youtube channel to watch anytime and create at your own pace!