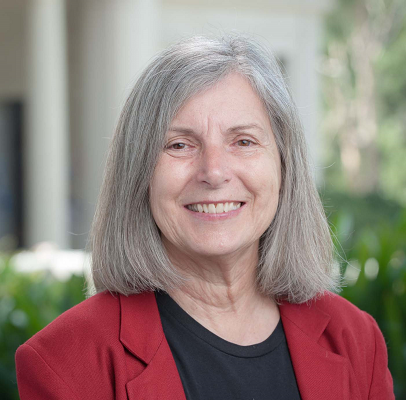 Director, Special Collections & College Archives
As a librarian and archivist, Dale collaborates with students and faculty to identify and access resources for classes and research with an emphasis on primary resources (analog and digital) in libraries, special collections and archives. As the college archivists, Dale and Anne Mar work with students, faculty and administration to document Oxy history and encourage research into the institutional history. 
Dale has been an academic librarian at Occidental College since 2004. She has a Masters of Library and Information Science from UCLA, a career in the moving image arts and industry, and a BA in television communications from the University of Southern California.