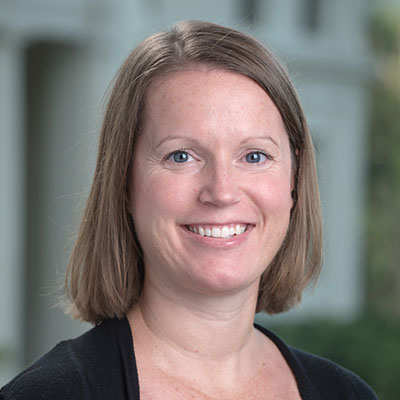 Director of Counseling Services, Training Coordinator
Jenny graduated from the California School of Professional Psychology with a doctorate degree in psychology. She completed her predoctoral internship at the Counseling Center at University of California Riverside. Prior to coming to Oxy in 2010, Jenny worked at an inpatient eating disorder treatment center. She also specializes in trauma, in particular sexual trauma. Jenny feels passionately about supporting students with marginalized identities and is committed to the process of recognizing privilege, both for herself and for students interested in the work.
Jenny is originally from Michigan and misses autumn. She loves yoga and reading novels.
Pronouns: She/Her/Hers