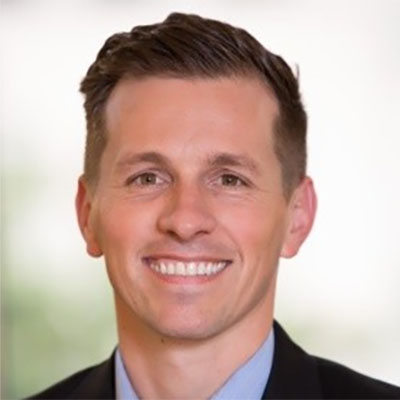 Director of Veteran's Programs
Nathan is both a social worker and an Army Chaplain in the California National Guard. He is a national expert on policies and programs that support service-members transitioning out of the military. He has been featured on NPR, ABC, and numerous other media outlets. A tireless advocate for veteran and military families, he leads multiple Veteran initiatives in Los Angeles including the Los Angeles Veterans Collaborative and LA Veterans Orientation. As a Licensed Clinical Social Worker, he has spent thousands of hours counseling veterans and their families deal with the challenges of service and returning home.
He earned a Master of Divinity from Fuller Theological Seminary, a Masters in Social Work, and a Doctorate in Social Work from the University of Southern California. He serves on numerous local and national boards and just returned from a deployment with an Infantry Brigade in December 2018. He lives in Highland Park in a eco-friendly house with chickens, bees and three small humans ages five, three, and one. His rock star wife, Rachel, makes it all possible.