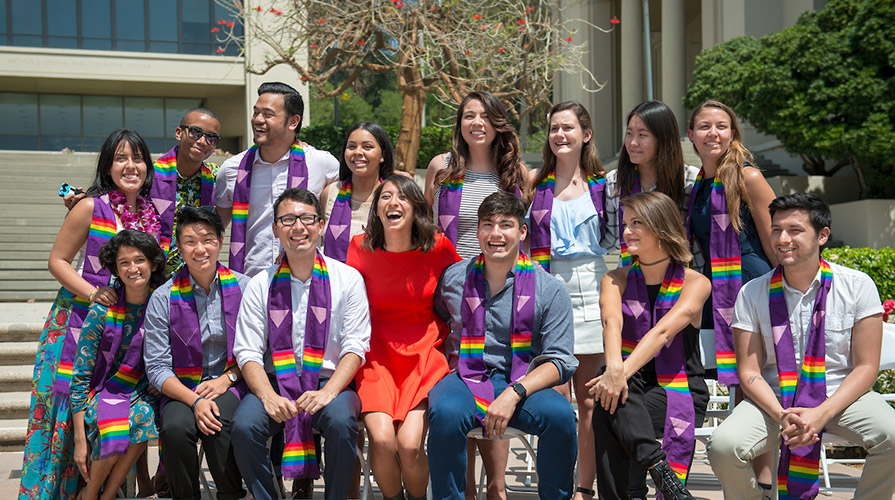 Help and support for Oxy's LGBTQ+ community.
National Center for Transgender Equality COVID-19 Guide
COVID-19, also referred to as novel coronavirus, is a new virus, and there is still much to learn about the severity of this outbreak. However, we know that transgender people and their families may have a lot of questions about how they can properly face this public health threat.
Funders for LGBTQ Issues' COVID-19 Resources
As with many crises, the COVID-19 pandemic is having a disproportionate impact in LGBTQ communities and other marginalized communities. During this crisis, Funders for LGBTQ Issues is committed to our mission of increasing the scale and impact of philanthropic resources aimed at enhancing the well-being of LGBTQ communities, promoting equity, and advancing racial, economic and gender justice.
Glimpses of intimate visibility by Texas Isaiah
For International Transgender Day of Visibility, in partnership with the Marsha P. Johnson Institute and VSCO, visual narrator Texas Isaiah presents Every Image Is an Offering. The project celebrates the beauty of the Black trans and gender-nonconforming community through the lens of its members.
How LGBTQ+ People Can Get Help During Coronavirus
As LGBTQ+ health and community centers are shutting down nationwide, these virtual resource kits, phone hotlines, live streams, and webinars are vital for getting information and support.