Oxy Arts is committed to free and open access to arts education. We offer after-school workshops, online lesson plans, and in-school programs for local LAUSD schools. 
COMMUNITY STUDIO @ Home
Artist-led videos with accompanying online lesson plans are released every Thursday at 3 pm with a unique project. You can visit our Youtube channel to tune in anytime and create at your own pace! Students, teachers, and parents alike can use these resources at home or in the classroom. Watch the videos and download the lessons as PDFs below:
View all lesson plans and videos
COMMUNITY STUDIO @ Oxy Arts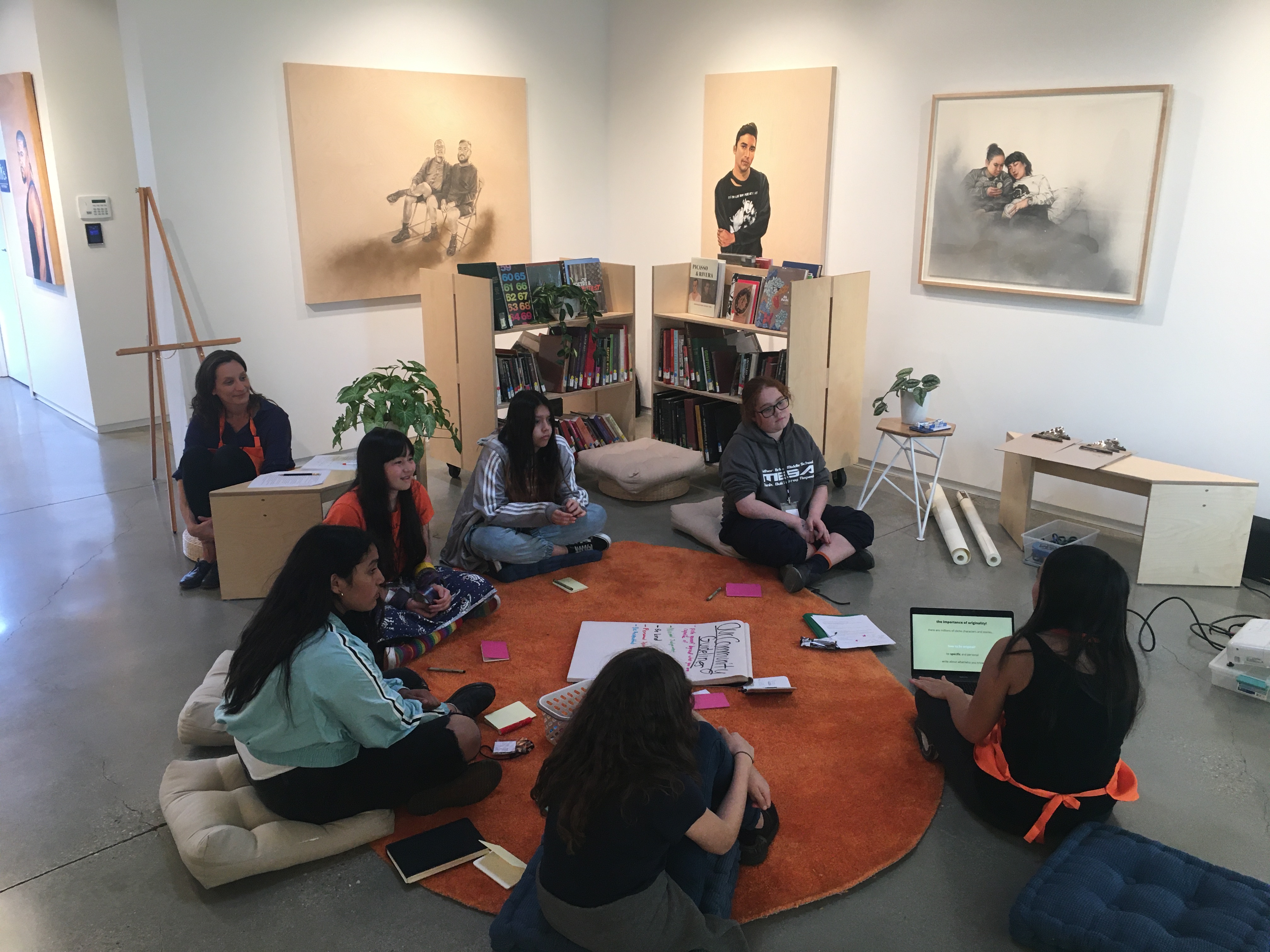 The Oxy Arts Collaborate Workshop brings together a teaching artist, Oxy students, and youth from Highland Park in creative collaboration. During the first six weeks of the semester, Oxy students learn core arts education and public engagement pedagogy. In the following 6 weeks, Oxy students collaboratively lead an after school art workshop for local middle school youth, culminating in a final public presentation.
The next session of the Collaborate After School Art class runs from October 14 - November 18th, 4:30 - 6 pm. If you are interested in registering your child, please email ffleming@oxy.edu, or fill out this application.
If you are an Oxy student interested in the Collaborate course, please visit our For Oxy Students page (coming soon).
The Oxy Arts Collaborate program is made possible by the generous support of the Kathryn Caine Wanlass Charitable Foundation.
COMMUNITY STUDIO @ LAUSD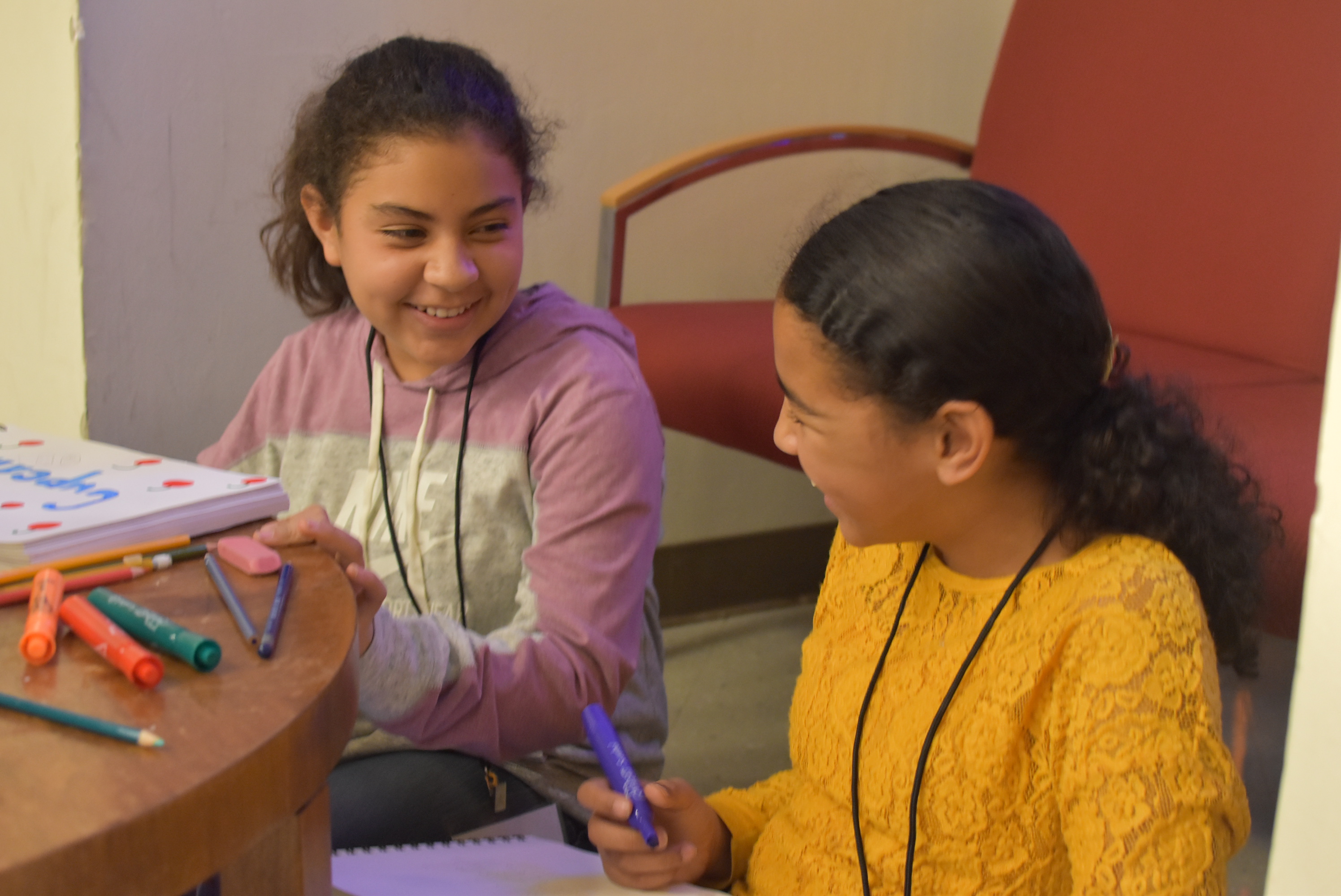 Launching in Spring 2021, Oxy Arts will be offering free after-school art classes on-site at local Highland Park LAUSD elementary schools. 
You can also schedule a field trip to Oxy Arts with a guided tour of our current exhibit! If you are a local educator interested in visiting Oxy Arts or learning more about our arts education program, please email ffleming@oxy.edu