Oxy Arts is committed to free and open access to arts education. We offer after-school workshops at Oxy Arts, online lesson plans, and after-school programs for local LAUSD schools. 
COMMUNITY STUDIO @ Home
Artist-led videos with accompanying online lesson plans are available for you to watch and follow along with! Students, teachers, and parents alike can use these resources at home or in the classroom. Watch the videos and download the lessons as PDFs below:
View all lesson plans and videos
COMMUNITY STUDIO @ Oxy Arts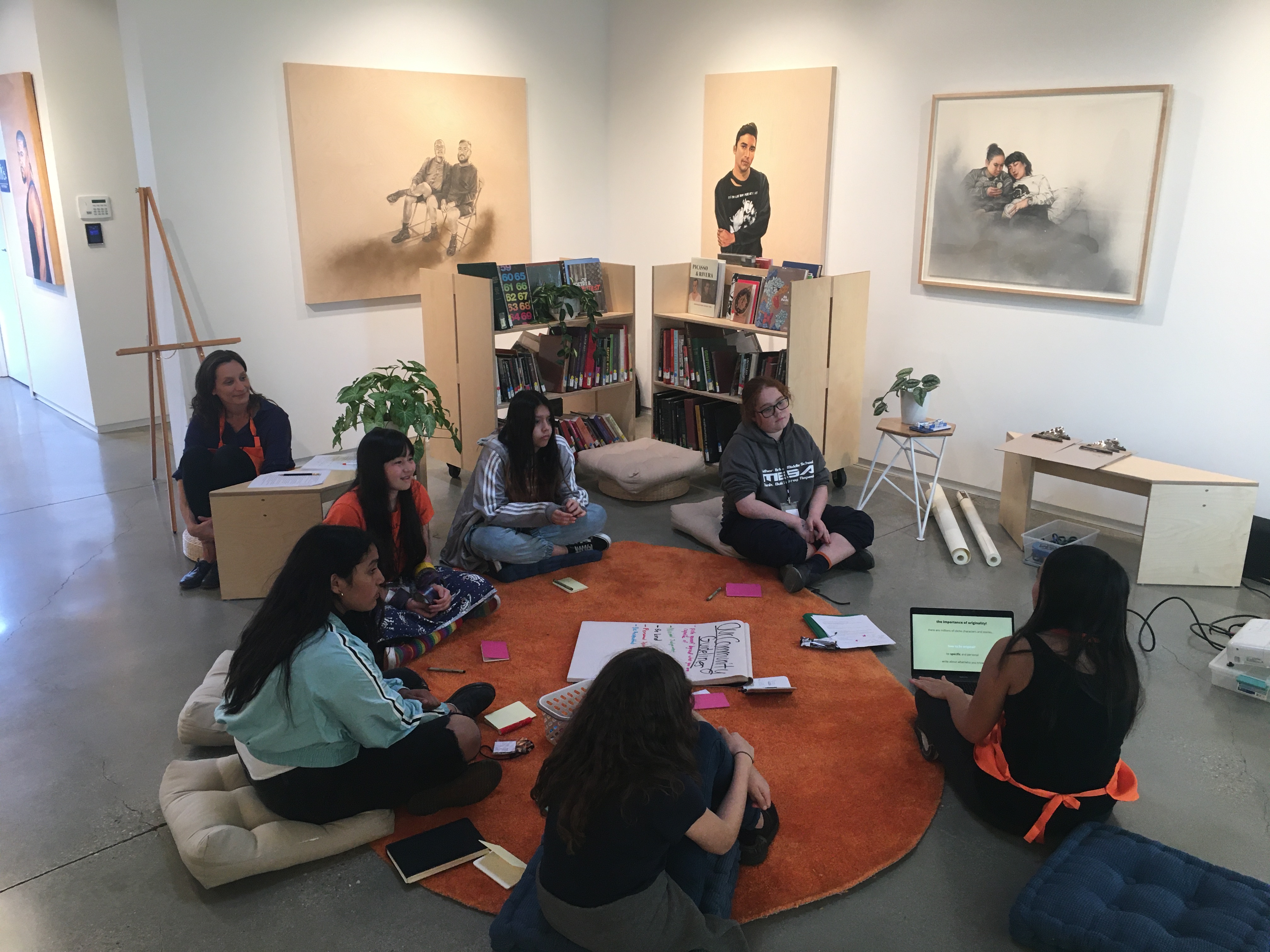 The Oxy Arts Collaborate Workshop brings together a teaching artist, Oxy students, and youth from Highland Park in creative collaboration. During the first six weeks of the semester, Oxy students learn core arts education and public engagement pedagogy. In the following 6 weeks, Oxy students collaboratively lead an after school art workshop for local middle school youth, culminating in a final public presentation.
The next session of the Collaborate After School Art class will begin in September 2021. Registration will be posted in August. Space is limited, registration is first-come first-served. Contact us at ffleming@oxy.edu / 213 631 8844 if you have any questions.
If you are an Oxy student interested in the Collaborate course, please visit our For Oxy Students page.
The Oxy Arts Collaborate program is made possible by the generous support of the Kathryn Caine Wanlass Charitable Foundation and the Andrew W. Mellon Foundation.
COMMUNITY STUDIO @ LAUSD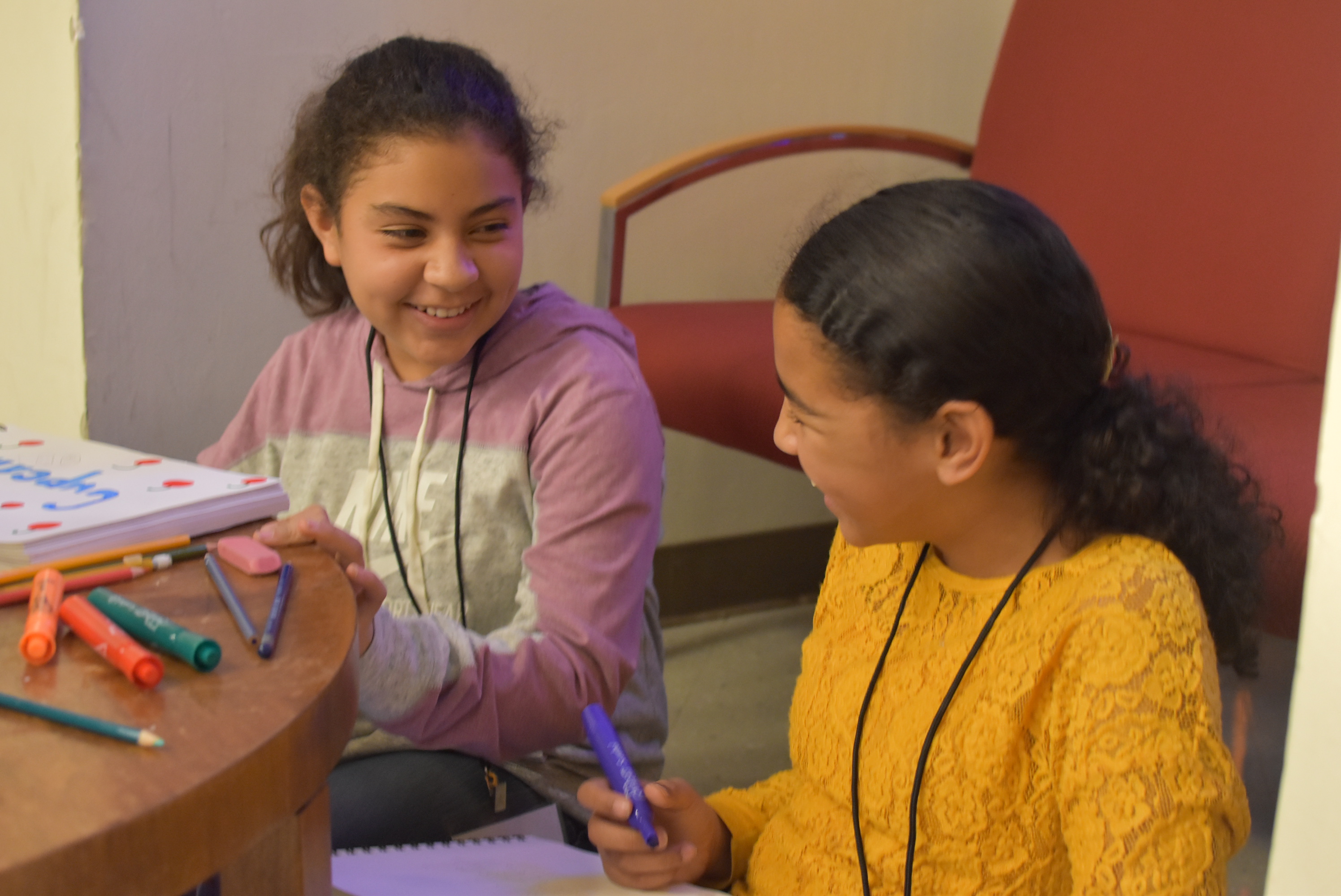 Oxy Arts' education program includes free after-school art classes on-site at local Highland Park LAUSD elementary schools. You can access free lesson plans from these classes at this link. 
You can also schedule a field trip to Oxy Arts with a guided tour of our current exhibit! If you are a local educator interested in visiting Oxy Arts or learning more about our arts education program, please email ffleming@oxy.edu
Remote Field Trips: For each exhibition in our gallery, were create an accompanying activity guide. Click here to view or download the guide and watch a video tour of our most recent exhibition.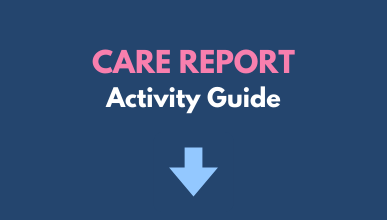 The Oxy Arts Community Studio program is made possible by the generous support of the Andrew W. Mellon Foundation.