Liberal Arts in Los Angeles
Drawing on the cultural and intellectual resources of a global city,
Occidental provides a springboard for putting theory into practice and ideas into action.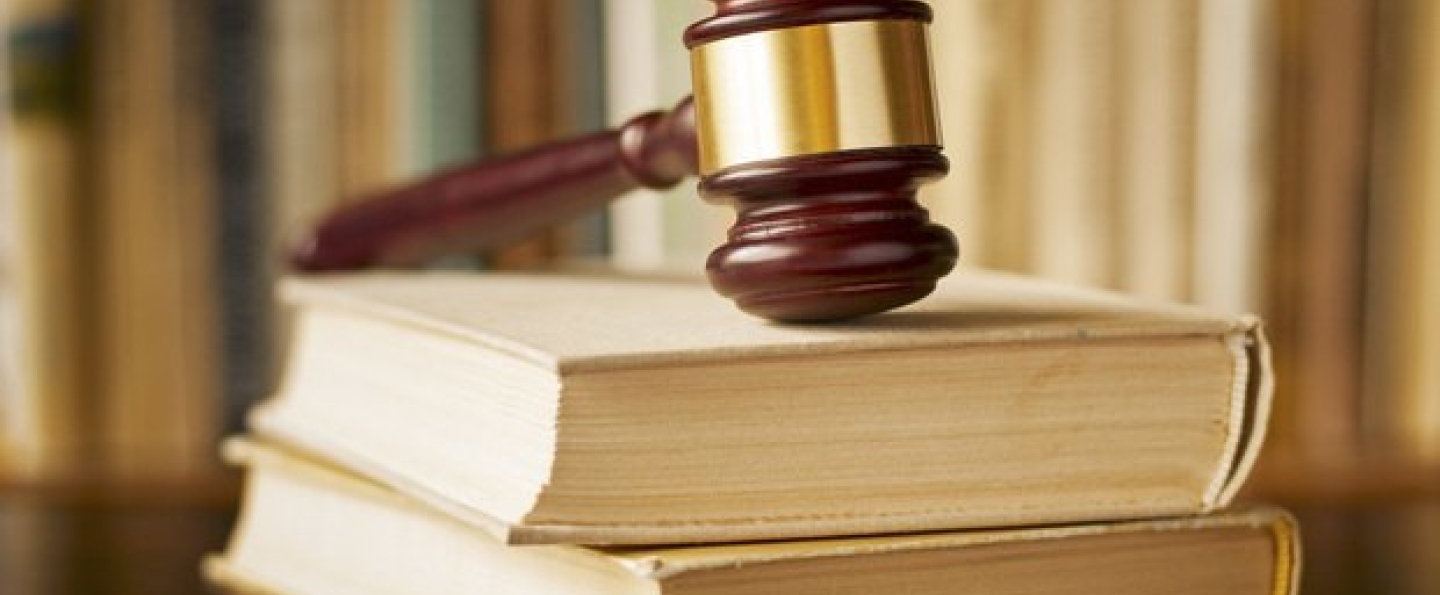 Explore Your Passions
12%
first-gen students, Class of 2026
531
first-year students, Class of 2026
39%
admit rate, Class of 2026
Discover Occidental
A vibrant, small liberal arts college experience in the heart of Los Angeles, one of the most stimulating and creative cities in the world. That's something you won't find anywhere else.
© Copyright . Occidental College. All Rights Reserved.