Throughout 2020, the Intercultural Community Center has been in the process of identifying resources and opportunities for learning as it relates to bias, prejudice and anti-racism.
We seek to create community-wide experiences where faculty, staff, students and alumni can engage in dialogue to deepen understanding across differences at the College.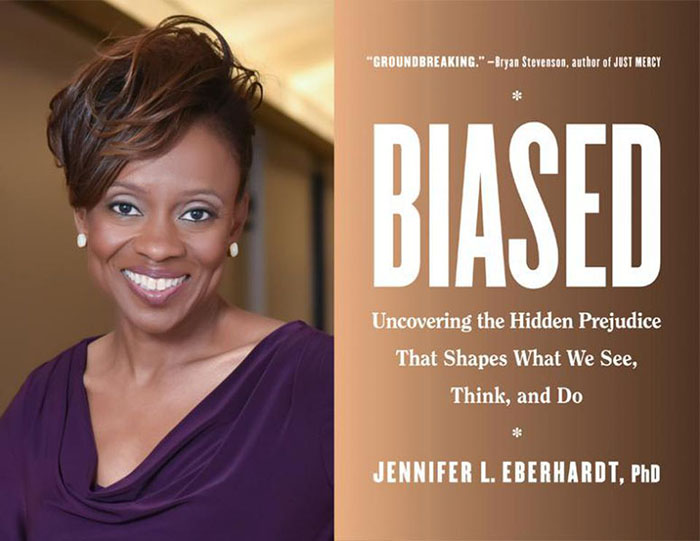 The ICC has purchased 60 copies of "Biased: Uncovering the Hidden Prejudice That Shapes What We See, Think, and Do" by Jennifer Eberhardt for Oxy community members who would like to participate in a series of small group discussions about the book in the Spring 2021 semester. Jennifer Eberhardt is a professor and social psychologist at Stanford who investigates the consequences of the psychological association between race and crime. 
Participants will engage in small group discussions about the book facilitated by staff from the Division of Student Affairs and ICC Equity Ambassadors. We invite everyone, no matter where you are in your learning about bias, to participate in the process with us. A limited number of books are still available! Contact ICC director, Chris Arguedas, at carguedas@oxy.edu if you would like to receive a copy. 
Supplemental links: