Parents and families play an important role in the lives of Oxy students. We're here to provide the resources you need to stay connected with your student while they are at Oxy.
Parents and families often ask about the following areas, so we've done our best to provide a quick reference for you. Each section below addresses several common questions, and points you to the offices that can get you more in-depth information.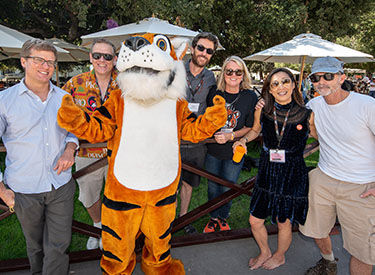 Stay Connected
Parent & Family Giving
Parent & Family Facebook Group
Get Involved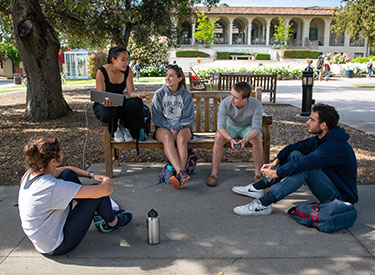 Life on Campus
Student Support
Residential Life
Academics & Experiential Learning
More Helpful Links
Whether you are across town, across the country or across the world, we want to help you stay connected to your student during their time at Oxy.
View a full list of Offices & Services and Academic Departments.
Academic Calendar
Campus Event Calendar
Parent Page (Mandarin)
Parent Contact Info Form
Full list of disclosures and reports (in accordance with the Higher Education Opportunity Act)