Everything you need to know about Fall 2021 housing and move-in is available below, organized by class year.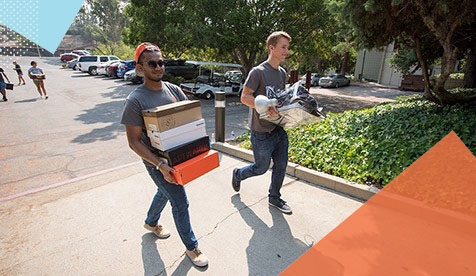 Move-in Day Guide
Check out this helpful guide for making your Fall 2021 move-in experience as smooth as possible!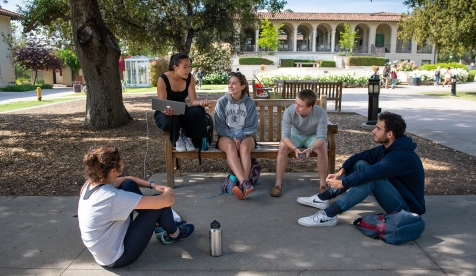 REHS Connect
The REHS Connect initiative is a series of programs designed to introduce you to campus, your residential community and the Eagle Rock/Highland Park area. Follow the link to find the programming schedule for your residence hall.
Virtual REHS Office Hours
REHS is still available by phone Mon-Fri, 9am - 5pm, for any questions or inquires: (323) 259-2531. Additionally, students can participate in virtual office hours with staff by signing up via our appointment calendar.