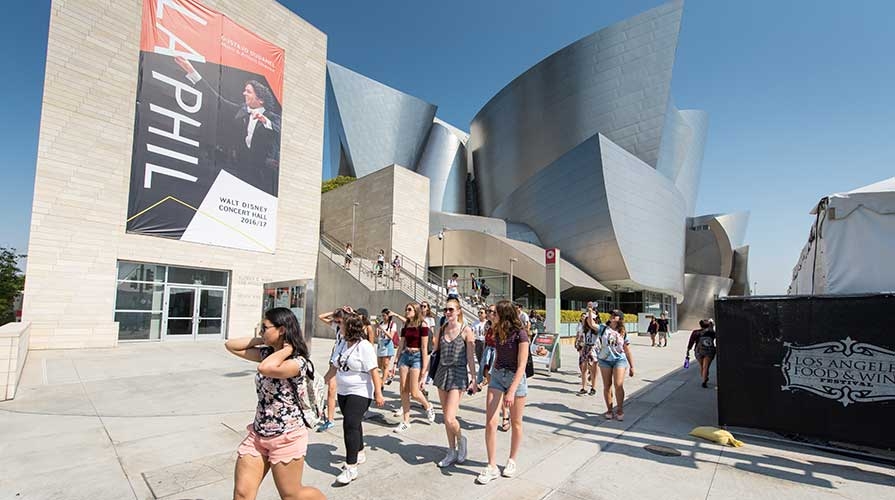 Looking to study in the United States? Oxy welcomes your global perspective.
International students make undeniably important contributions to our community. They come from 56 countries—Botswana, Brazil, the People's Republic of China, Germany, India, Mexico, and Singapore to name a few—and make up nearly 7 percent of our student body.
Whether you're seeking an undergraduate degree or a one-year exchange program, we'll provide the resources to integrate you fully into campus life, including housing, academic support, and career planning.
When you're ready, check out how to apply.
Questions? Email us at intladm@oxy.edu.