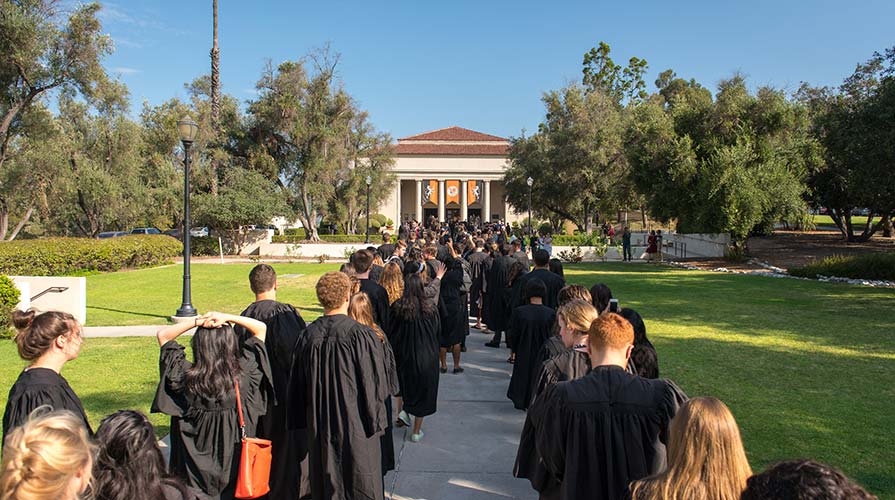 Welcome to the Student Handbook Online. This web-based document provides access to up-to-date information about services and resources for students as well as official policies, regulations and guidelines for students at Occidental College. The departments that publish these policies, regulations and guidelines may revise or withdraw them without notice. The College makes every effort to inform the community of changes; however, students are responsible for monitoring for updates as well as for reading and knowing the contents of this handbook.
The Division of Student Affairs is responsible for maintaining the handbook and welcomes your suggestions, in person or by email to deanofstudents@oxy.edu.
Table of Contents:
---
Equal Opportunity and Nondiscrimination Statement
In addition to its commitment to a harassment-free educational and working environment, Occidental College is an equal employment opportunity employer. The College is committed to a policy of equal employment opportunities for all applicants and employees and complies with all applicable state and federal laws on the matter. The College does not unlawfully discriminate on the basis of race, color, religion, sex, sexual orientation, gender identity, gender expression, pregnancy, breastfeeding or related medical condition, national origin, ancestry, citizenship, age, marital status, physical disability, mental disability, medical condition, genetic characteristic or information, sexual orientation, military and veteran status, or any other characteristic protected by state or federal law. Equal employment opportunity will be extended to all persons in all aspects of the employer-employee relationship, including recruitment, hiring, training, promotion, compensation, benefits, transfer, discipline, layoff, rehire, termination and social and recreational programs.