Wednesday, April 18, 2018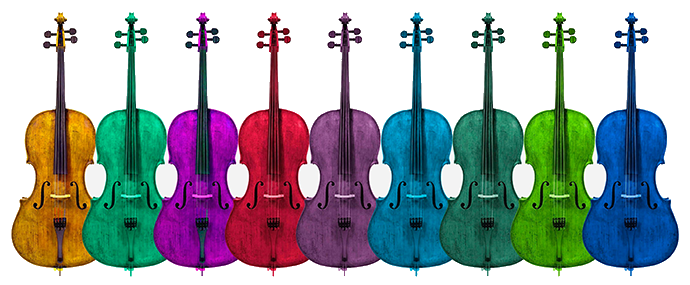 Nine superb cellists. One extraordinary evening.
LA Philharmonic cellist and Oxy instructor Gloria Lum brings friends and colleagues from the Philharmonic to perform cello ensembles ranging from Mozart and Monteverdi to Villa-Lobos and John Williams.
Performers include Ben Hong, Dahae Kim, Jonathan Karoly, Barry Gold, Jason Lippmann, Vardan Gasparyan, Timothy Loo, Ben Lash, and soprano Elissa Johnston.
All guests are welcome to join the Music Department for a pre-concert reception at 6:00 p.m. in Booth Hall Courtyard.
This concert is made possible by the support of the Benjamin H. Culley Fund.
This is a CSP99 event.