Literary honors for history professors Lisa Sousa and Sharla Fett, and a National Science Foundation grant for biology professor Dan Pondella '87 M'92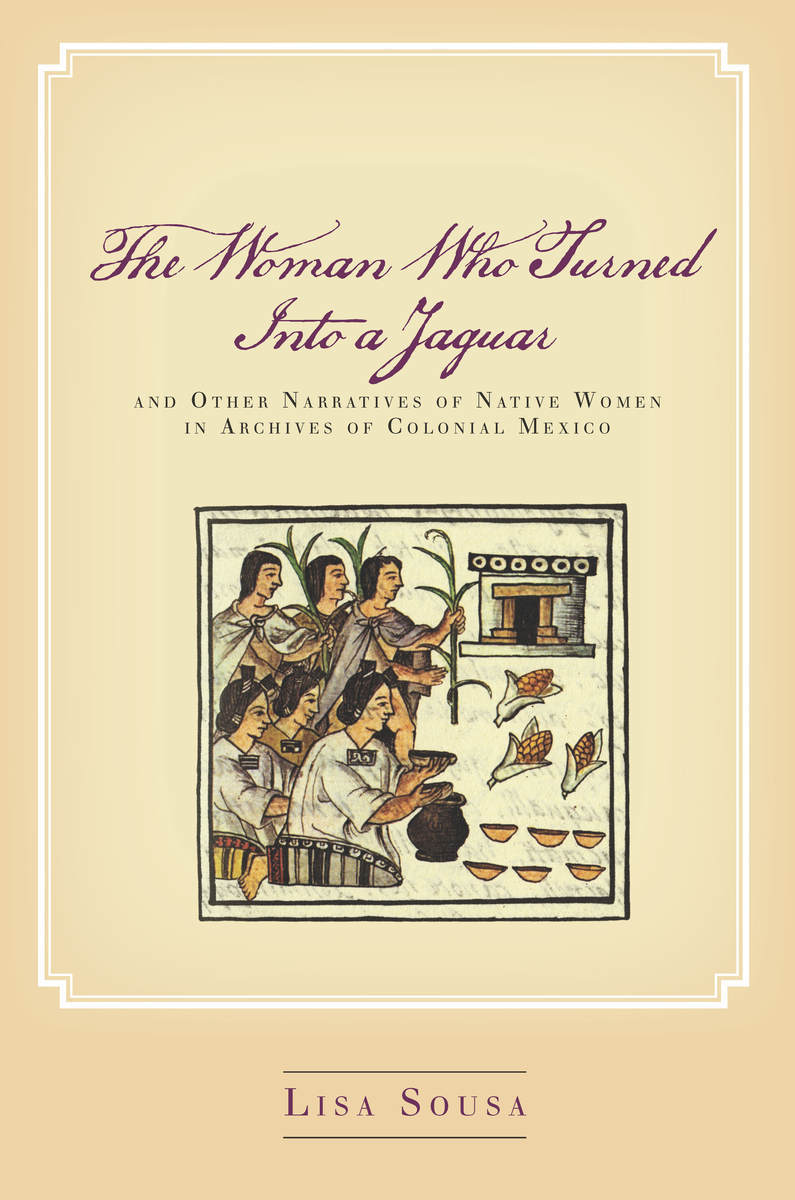 History professor Lisa Sousa's groundbreaking social and cultural history of gender relations among indigenous people of New Spain has been recognized with a pair of top honors. The Woman Who Turned Into a Jaguar, and Other Narratives of Native Women in Archives of Colonial Mexico (Stanford University Press) has been awarded the American Historical Association's Friedrich Katz Prize in Latin American and Caribbean History and the American Society for Ethnohistory's Erminie Wheeler-Voegelin Prize for the year's best book of ethnohistory.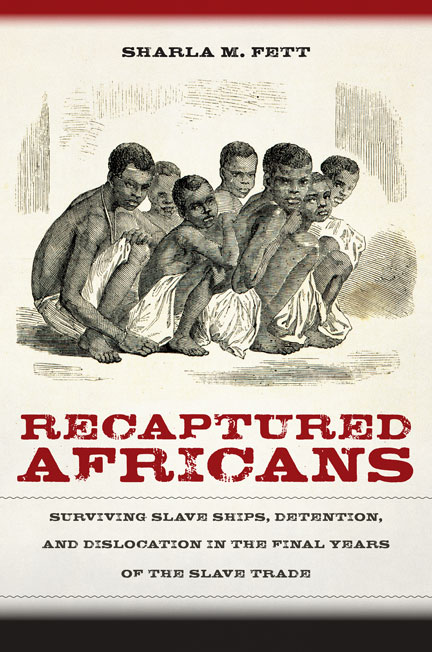 History professor Sharla Fett's 2017 book Recaptured Africans: Surviving Slave Ships, Detention, and Dislocation in the Final Years of the Slave Trade (University of North Carolina Press)—exploring the little-known story of Africans who found themselves in the United States after being seized from illegal slave ships—is a finalist for the 20th annual Frederick Douglass Book Prize. Jointly sponsored by the Gilder Lehrman Institute of American History and the Gilder Lehrman Center for the Study of Slavery, Resistance, and Abolition at the MacMillan Center at Yale University, the $25,000 prize recognizes the best book on slavery, resistance, and/or abolition published during the preceding year.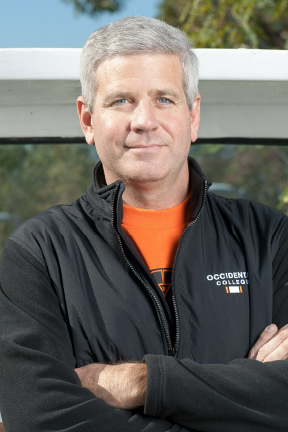 Biology professor Dan Pondella '87 M'92 has received a $347,000 grant from the National Science Foundation to digitize the Vantuna Research Group's fish and marine invertebrates collection, giving researchers worldwide access to it. The three-year grant will integrate roughly 686,000 specimens collected by the VRG over the last five decades with the Moore Laboratory of Zoology's bird and mammal and Cosman shell collections. The specimens in the VRG marine biodiversity collection contribute to a wide range of scientific research as well as play a crucial role in undergraduate coursework.