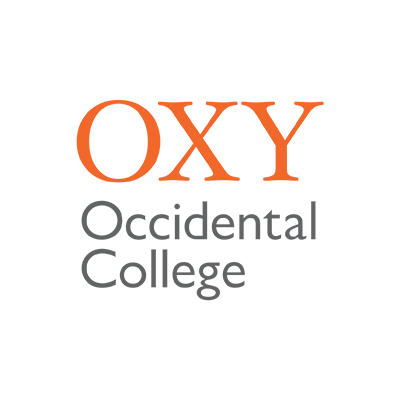 Facts and figures pertaining to all things Oxy
6,775
Applications for admission to the Class of 2021— a 5.6 percent increase over the previous year, and a new record. The uptick in interest coincides with a New York Times survey that ranks Occidental No. 11 among U.S. liberal arts colleges (and 28th among 170 leading public and private colleges and universities) with the most economically diverse enrollment—"a measure of which top institutions are doing the most to promote the American dream."
$2,680,000
Amount of a five-year grant awarded to Oxy's Upward Bound program by the U.S. Department of Education. The program, which helps low-income high school students and students who would be the first in their families to attend college, has run continuously at Oxy since 1966. In June, all 21 of Oxy's Upward Bound seniors graduated from high school.
3
Alumni snagging primetime Emmy nominations this year: Suzanne Sotelo '93 (Outstanding Lighting Design/Lighting Direction for a Variety Series, "Dancing With the Stars") Alissa Haight Carlton '98 (Outstanding Casting for a Reality Program, "Project Runway"), and double nominee Ryan Rambach '14 (Outstanding Picture Editing for an Unstructured Reality Program, "Born This Way"). Emmy night is September 17.