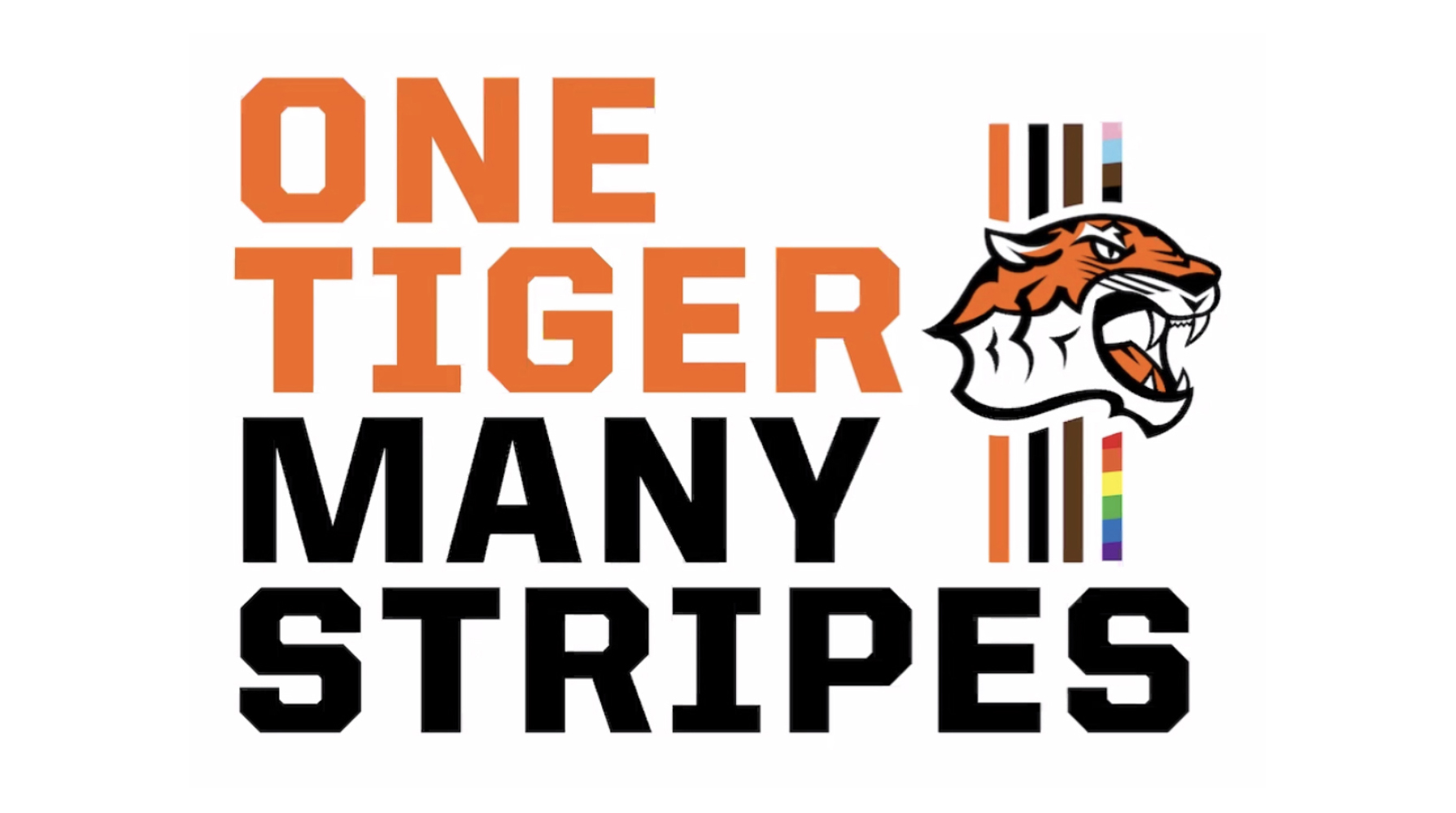 A new multi-constituent commission examines Oxy's athletic programs with a focus on issues of competitiveness and diversity
The newly formed multi-constituent Occidental College Commission on Athletics (OCCA) will conduct a comprehensive examination of the College's intercollegiate athletic activities and programs, with a focus on issues of competitiveness and diversity.
"Occidental strongly believes that competitive intercollegiate athletics, wellness, and sports participation are critical elements in our mission and vital components of a liberal arts education." President Harry J. Elam, Jr. wrote in a message to the Oxy community January 20. "Based on this belief, we have charged the commission with assessing how each program is currently addressing competitiveness and diversity and what areas will require more investment to effectively address these issues."
OCCA will look at facilities, equipment, and the allocation of coaching and support staff in order to understand the strengths of each existing program as well as where they can be improved. The commission will consider how athletics operates in relation to the College's overall mission—including how diversity can be increased through athletic recruitment—and its relationship with the academic program. Title IX and gender balance also are critical elements in the commission's review.
The 15-member commission, which includes three students and two alumni, is co-chaired by Athletic Director Shanda Ness and Associate Professor of Kinesiology Marci Raney '01. The commission's report and recommendations will be submitted to Rob Flot, vice president of student affairs, and President Elam by April 30.