Submitted by kwall_admin on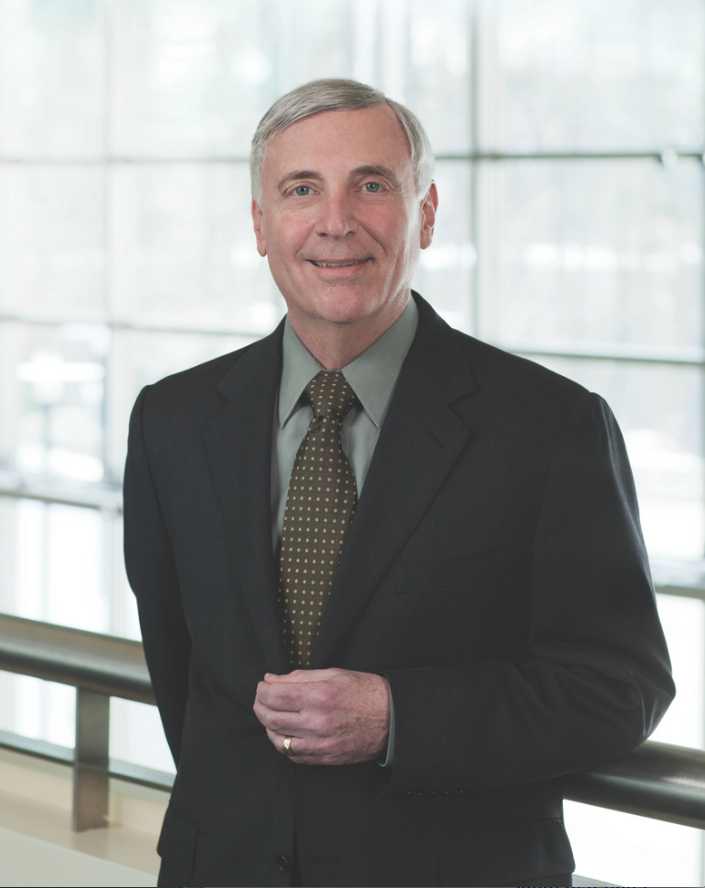 From Oprah Winfrey's investment manager to a pioneer in the fight against multiple sclerosis, it's an impressive group.
It's been an all-star lineup of Oxy alumni who have returned to campus this year as Distinguished Alumni Speakers, part of the College's continuing celebration of the 125th anniversary of its founding as Los Angeles' first and only liberal arts college.
The pace quickens this spring with a lineup of speakers representing a diverse group of departments that includes:
Feb. 26: Randall Schapiro '66 (Biology), president of the Schapiro Multiple Sclerosis Advisory Group and professor emeritus of neurology at the University of Minnesota. A prolific researcher and author, Schapiro is in the National MS Society's Hall of Fame and a recipient of the Lifetime Achievement Award from the Consortium of MS Centers. Schapiro will speak at 1:30 p.m. in Mosher 1.
Feb. 27: Andrea Nieves '07 (American Studies), an NYU Law School graduate and Henry Luce Scholar currently working for the Commission for the Disappeared and Victims of Violence in Jakarta. Nieves will speak at 4:10 p.m. in the JSC Morrison Lounge.
Feb. 28: Enrique Lopez '89 (Psychology), a clinical neuropsychologist at Cedars-Sinai Medical Center's Department of Rehabilitation, a psychologist at Cedars-Sinai's Pain Center, and a member of the AIDS Project Los Angeles board. Lopez will speak at 4:45 p.m. in Dumke Commons.
March 5: Anthony J. Spires '92 (East Asian Languages and Cultures), associate director of the Centre for Civil Society Studies and assistant professor of sociology at The Chinese University of Hong Kong. Spires will speak at 5:30 p.m. in Dumke Commons.
March 7: Richard Lehrer '66 (Philosophy), partner with Greenberg Traurig LLP and one of the county's top entertainment lawyers. Formerly with Hollywood Records and Dreamworks Records, Leher is the longtime representative of the Rolling Stones. He will speak at 4:30 p.m. in the JSC Salsbury-Young Room.
Previous 125th speakers have included Peter Adamson '84 (Economics), who handles Oprah Winfrey's personal investment portfolio; Tim Sanford '75 (Theater), artistic director of Playwrights Horizons, the Off-Broadway nonprofit dedicated to the development of contemporary playwrights, composers, and lyricists; Welz Kaufman '82 (Music), president and CEO of Chicago's Ravinia Festival; Angelica Salas '93 (History), executive director of the Coalition for Human Immigrant Rights of Los Angeles; and Doug McAdam '73 (Sociology), director of urban studies at Stanford University.