A dominating baseball team, an international volleyball star, an Olympic hurdler, a PGA tour champion and an All-American water polo goalie will be inducted into the Occidental Athletics Hall of Fame on Friday, October 18, during Family & Homecoming Weekend.
Established in 2012 in conjunction with the College's 125th anniversary, the Hall of Fame honors outstanding achievement in competition, service, dedication and commitment to Occidental athletics.
"This year's inductees are as impressive a group as any in previous years—and that's saying a lot, given Oxy's long and storied tradition," says Shanda Ness, Occidental's athletic director. "We're proud to have this opportunity to recognize the outstanding student-athletes that have contributed so much to the College."
Inductees in the Class of 2019 are:
The 1954 baseball team won Oxy's fourth consecutive SCIAC title, finishing 8-0 in conference play and 18-3 overall. In his final season as coach, 10 of Bill Anderson's players were selected all-SCIAC. The first team included the entire infield—first baseman Ken Wolters '57, second baseman Gil McFadden '54, third baseman Jim Burt '55, and shortstop Ed Marshall '56—as well as pitcher Frank Bennett '54 and outfielders Pat Delaney '55 and Murray Via '54. Catcher Jim Hollinger '56 and outfielders Gary Hess '56 and Mike Bell '55 were named to the second team. It's the only time in Oxy history that two pitchers— Dick Sovde '56 and Bennett—threw no-hitters in the same season.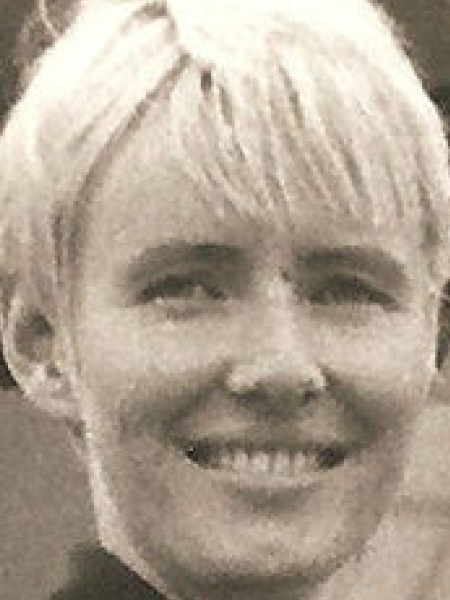 Ninja L. Jorgensen '61 enjoyed international success as a volleyball player. A starting middle on the 1968 U.S. Women's Olympic Team, she competed on the U.S. Women's National Team for nine years, from 1965 to 1973. She represented the USA at the 1967 and 1970 World Championships and the 1967 and 1971 Pan American Games. She earned a silver medal at the 1967 World Championship in Tokyo and a gold medal at the 1967 Pan American Games. With USA Volleyball, Ninja played for the Long Beach Shamrocks, who won four consecutive national championships starting in 1967. Jorgensen died in 2017.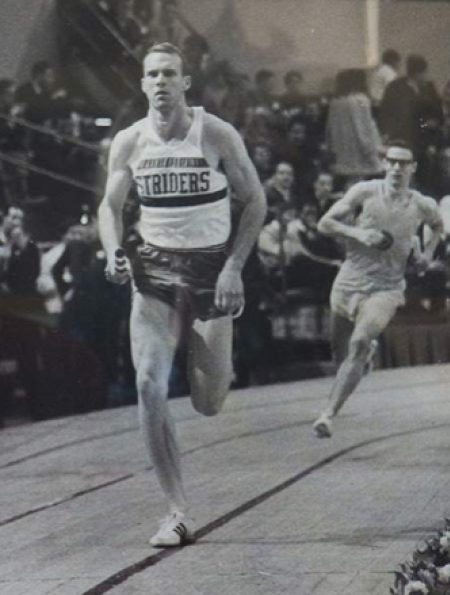 Ron Whitney '64 finished sixth in the 400-meter hurdles at the 1968 Summer Olympics. He ranked No. 1 in the world in 1967 and was a two-time champion in the event at the USA Outdoor Track and Field Championships. Previously he had been the Pan American Games champion in the same event. As a graduate student at Colorado State University, he was the 1967 gold medalist at the World University Games. While competing at Occidental under Coach Jim Bush, Whitney was runner-up at the NCAA Championships in 1963.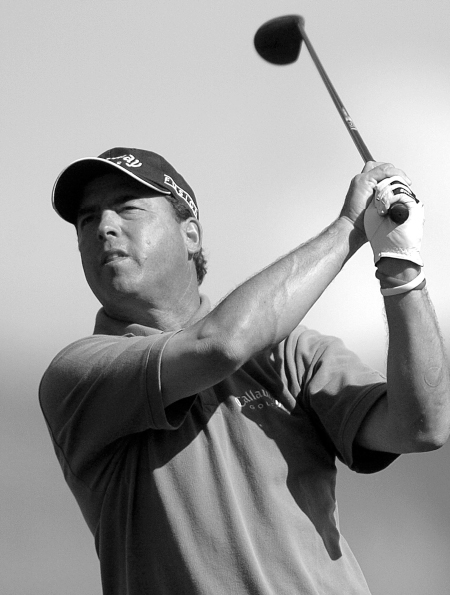 Olin Browne '81 is one of five professional golfers to notch career wins on the PGA's developmental tour, the PGA Tour, and the PGA Champions circuit. He began his professional golfing career in 1984 and is a three-time PGA Tour champion, winning in 1998, 1999, and 2005. In 2009, Browne played in his first Champions Tour and took home a victory two years later at the U.S. Senior Open in 2011. He qualified for the 2005 U.S. Open and in 2007, was named an assistant captain for the 2008 United States Ryder Cup team.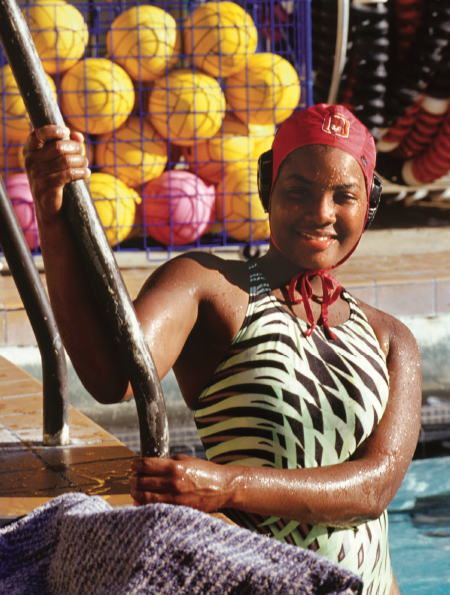 Goalie Jackie Provost '02 was the first woman in Oxy history to be named to the first-team All-American and All-SCIAC water polo squads for four consecutive years. With Provost and her intimidating glare in goal, the Tigers went to the Collegiate III national championships three times, winning it all in 2000; Provost, a kinesiology major from Oakland, was named tournament MVP in 2000 and 2002 as well as Division III National Player of the Year in 2000.
This year's class brings the total of Hall of Famers to 38 individuals and three teams. The 6 p.m. reception and ceremony will be held on Patterson Field in Jack Kemp Stadium. Tickets are $35 per person; advance registration is required.