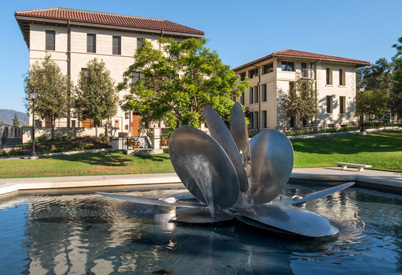 Occidental's Jack Kemp Stadium will be host to the Michigan State Spartan Marching Band and the Florida State Marching Chiefs as they practice for the Rose Bowl and BCS Championship games, respectively.
All practices are free and open to the public.
The Spartan Marching Band practice schedule is as follows:
Sunday, Dec. 29: 7:30-10 p.m.
Monday, Dec. 30: 8-10:30 a.m.    
Tuesday, Dec. 31: 8:30-10:30 a.m.  
The FSU Marching Chiefs will hold a single practice:
Monday, Jan. 6: 11 a.m.-1 p.m.
Kemp Stadium is located on the Occidental campus, 1600 Campus Road in Eagle Rock. The stadium entrance is located on north side of the facility. Visitor parking is available at the main entrance to the college at the intersection of Campus Road and Alumni Avenue.