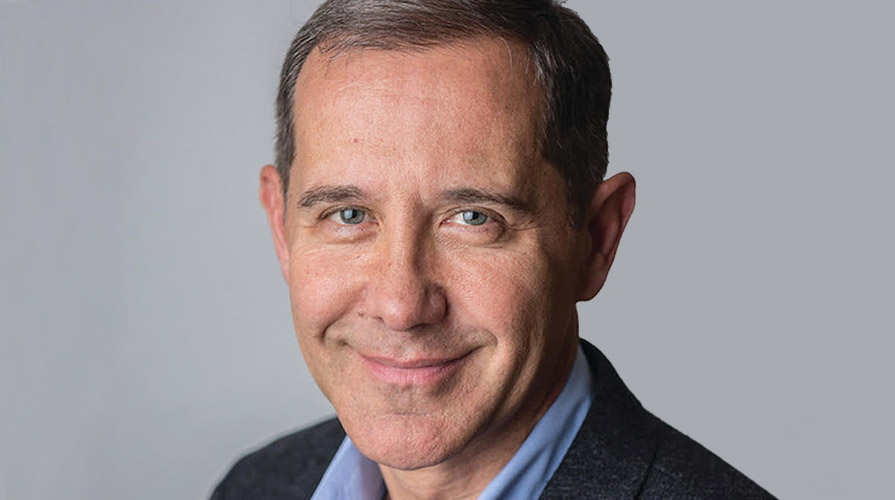 "Repealing 'Don't Ask, Don't Tell': Lessons Learned and Where We Are Today," the third in Occidental College's Obama Scholars Program Speaker Series, will be presented on Thursday, February 27 at 3:30 p.m. in Choi Auditorium.
The panel discussion will explore the historic repeal of the U.S. military policy that banned openly gay, bisexual and lesbian personnel that was signed into law in 2011 by President Barack Obama '83.
Featured on the panel will be:
Joe Solmonese, CEO of the 2020 Democratic National Convention Committee and former president of the Human Rights Campaign (HRC), which played a key role in lobbying for the repeal.
Brian Bond, executive director of PFLAG, the country's first and largest organization for lesbian, gay, bisexual, transgender, and queer (LGBTQ+) people, their parents, families and allies.
Retired Marine Staff Sgt. Eric Alva, decorated Iraq war veteran and LGBQT and diversity activist.
Army Staff Sgt. Freyja Eccles, an active duty transgender soldier with 21 years of service.
This event is free and open to the Occidental community. Registration is required at oxy.eventbrite.com. The panel will be livestreamed at oxy.edu/livestream.
Prior to his March 2019 appointment as convention CEO, Solmonese served as a partner at the corporate consulting firm of Gavin/Solmonese. He leads the firm's corporate and nonprofit engagement practice located in New York and Washington, D.C. and is a member of the Obama Scholars Advisory Council at Occidental.
Before forming Gavin/Solmonese, he served as president of the HRC and as CEO of EMILY's List – one of the nation's largest political action committees. His work at HRC included championing the discriminatory Federal Marriage Amendment defeat in 2006, passage of marriage equality laws in eight states, the repeal of "Don't Ask, Don't Tell," and passage of the Matthew Shepard and James Byrd, Jr. Hate Crimes Prevention Act.
Prior to joining PFLAG, Bond served as coalitions director for the Climate Action Campaign in Washington D.C. and deputy CEO for the 2016 Democratic National Convention in Philadelphia. During the Obama Administration he served as deputy director for the White House Office of Public Engagement and primary liaison for the LGBTQ community, the first to serve in that role. He also served as associate administrator for public engagement and environmental education at the Environmental Protection Agency.
The first American soldier injured in the Iraq War, Alva came out as gay after his retirement from the military. As a former spokesperson for the Human Rights Campaign, he played an instrumental role in the repeal of "Don't Ask, Don't Tell."
Eccles is active in American Veterans for Equal Rights and is vice president of the San Antonio (Texas) Gender Association.
Solmonese is the third guest in Occidental's Barack Obama Scholars Program Speaker Series, launched in 2018. Previous speakers were Ben Rhodes, former deputy national security advisor to President Barack Obama '83, and David Plouffe, the former Obama campaign manager and White House senior advisor.