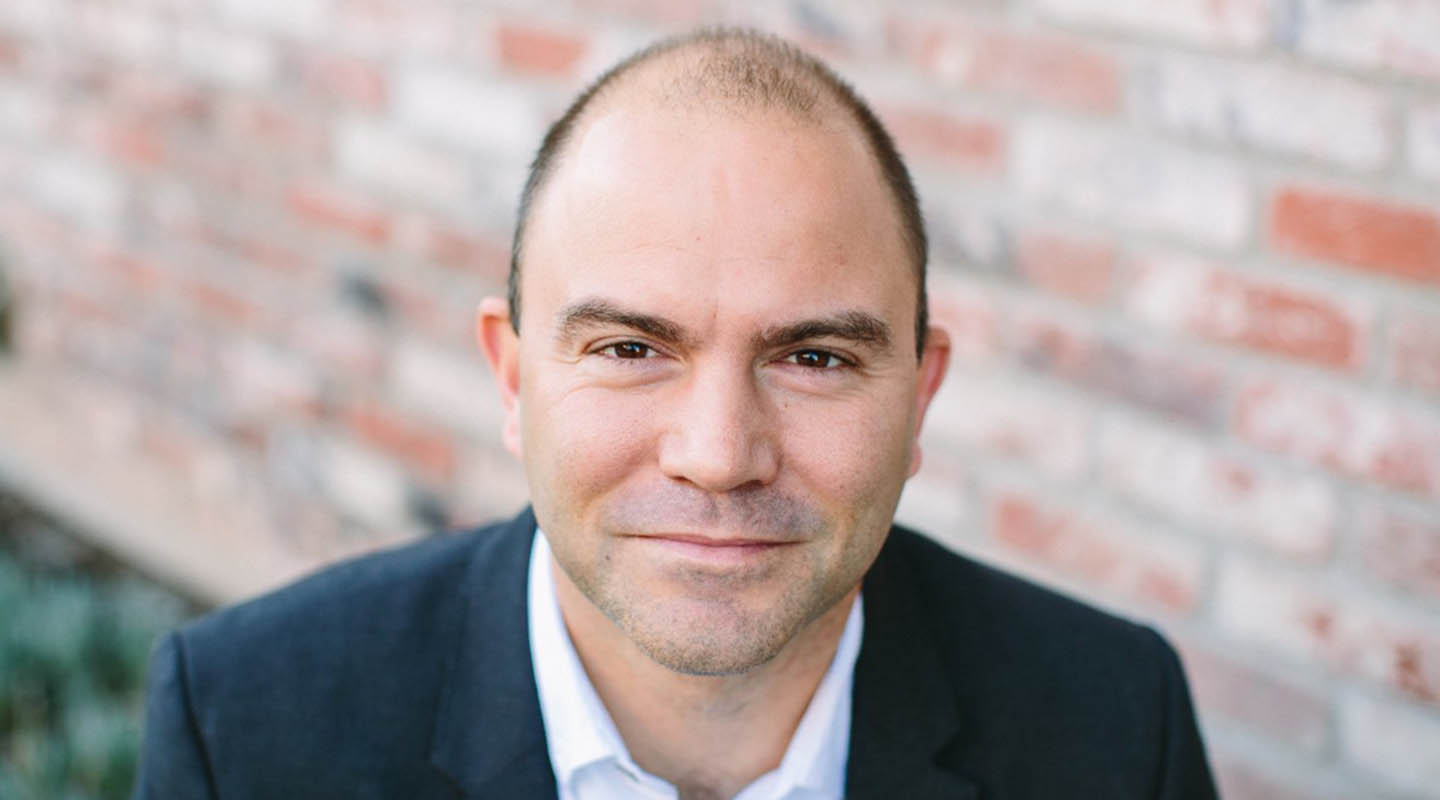 Ben Rhodes, former deputy national security advisor to President Barack Obama '83 and author of a best-selling White House memoir, will speak at Occidental College on April 18 as part of the Barack Obama Scholars Program Speaker Series.
Rhodes will speak at 4:30 p.m. in Choi Auditorium about his memoir, The World As It Is, which The New York Times called "a classic coming-of-age story, about the journey from idealism to realism, told with candor and immediacy … His achievement is rare for a political memoir: He has written a humane and honorable book."
After the lecture, Rhodes—now a leading voice on politics and foreign affairs and a regular contributor to NBC News and MSNBC—will sign copies of his book, which will be available for purchase in the McKinnon Global Forum.
This event is free and open to the Occidental community. Registration is required at oxy.eventbrite.com. Rhodes' lecture will be livestreamed at oxy.edu/livestream.
As one of the longest-serving members of the Obama administration, Rhodes participated in nearly all of the president's key decisions, overseeing all national security communications, speechwriting, public diplomacy and global engagement programming.
He led the secret negotiations with Cuba that resulted in the December 2014 announcement by President Obama and Raul Castro that the two countries would normalize relations.
Prior to joining the Obama administration, in 2007-08 Rhodes was a senior speechwriter and foreign policy advisor to the Obama campaign. He had previously worked as special assistant to Lee Hamilton at the Woodrow Wilson International Center for Scholars, where he helped draft the Iraq Study Group Report and the recommendations of the 9/11 Commission.
A native of New York City, Rhodes is a graduate of Rice University and earned an MFA from New York University.
Rhodes is the second in Occidental's Barack Obama Scholars Program Speaker Series. David Plouffe, the former Obama campaign manager and White House senior advisor, kicked off the series as inaugural speaker in October 2018.