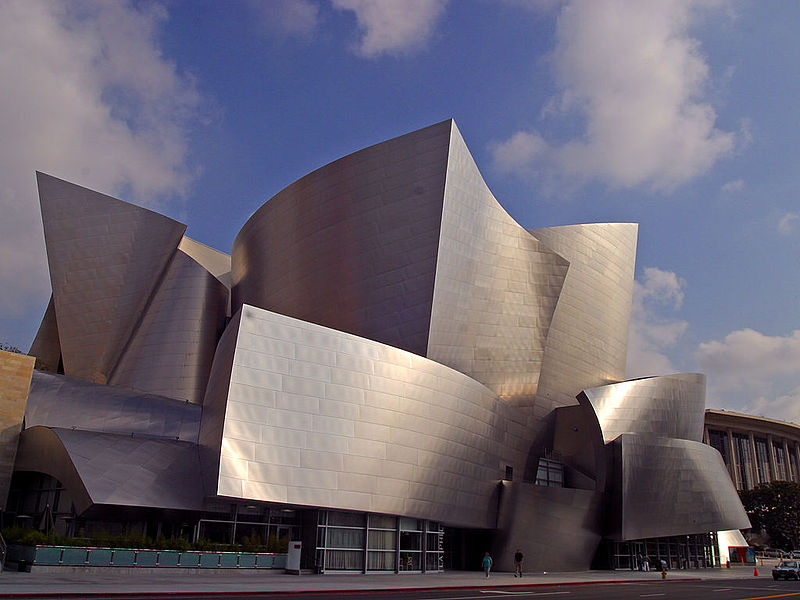 The Caltech-Occidental Concert Band, directed by William Bing, will be among the featured performers at the Los Angeles International Music Festival in Walt Disney Concert Hall on June 18. 
This celebrated ensemble, which has performed at Carnegie Hall and the Great Wall, will perform the world premiere of a concerto for organ and concert band by the band's composer-in-residence, Leslie Deutsch, one of the world's leading experts in the field of digital signal processing and a Jet Propulsion Laboratory manager.
Also appearing on the program and conducting his own work will be composer and conductor Frank Ticheli. A Pasadena resident and professor of composition at USC, Ticheli is the author of numerous international concert band standards. Kjerstin Williams will be the vocal soloist.
The concert begins at 7 p.m. Tickets are $30 and are now available from Ticketmaster or the Disney Hall box office.
The Caltech-Occidental Concert  Band draws its musicians from the students, faculty, staff and alumni of Caltech and Occidental, the Caltech-administered Jet Propulsion Laboratory, and the local community. It rehearses one night a week for less than two hours -- a testament to its hard work and high level of musicianship.
Former soloists with the ensemble include Allan Vogel (principal oboist with the Los Angeles Chamber Orchestra), Jim Self (tuba player with the Los Angeles Opera Orchestra), Loren Marsteller (premiere baritone and trombone soloist with the Marine Band and California Philharmonic), and many others.