Submitted by kwall_admin on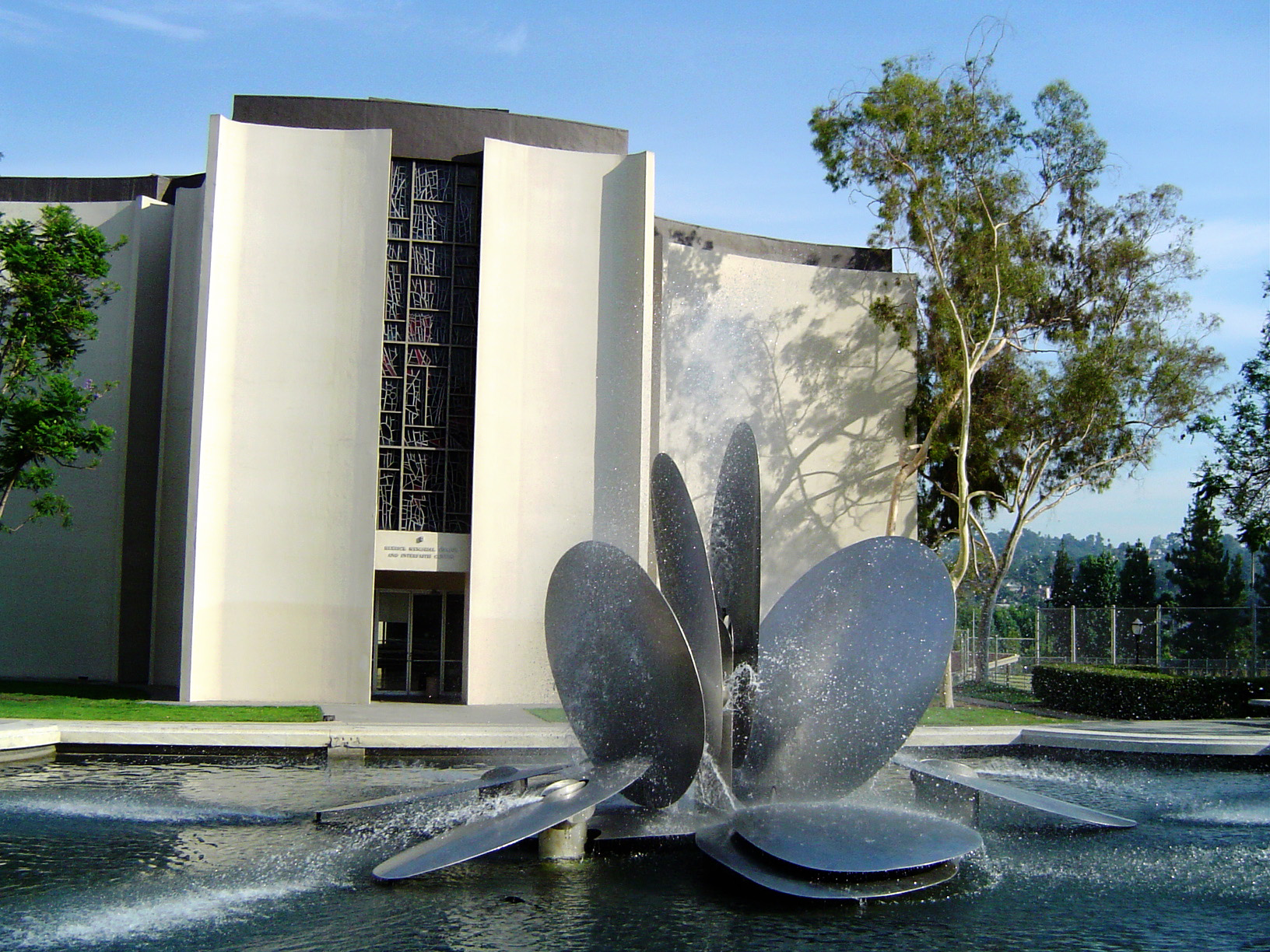 Occidental College will host the 4th Annual Student Multifaith Conference on Saturday, January 31. This year's theme is Exploring Vocation, Spirituality and Social Justice Across Religious and Spiritual Traditions.
The conference, which is free to attend, will feature keynote speaker Father James Heft, president and founding director of the Institute for Catholic Studies at USC. 
A panel of interfaith practitioners will feature religious and spiritual leaders engaged in interfaith justice work. Panelists will speak about how they understand their vocation or sense of call, commitment to social justice and interfaith cooperation, and how they sustain themselves in this work over the course of their lifetime.
The panel includes the Rev. Peter Laarman, former executive director of Progressive Christians Uniting; Maytha Alhassen, a USC provost Ph.D. fellow in American Studies and ethnicity; Bishop Rev. Noriaki Ito '71, bishop of the Higashi Honganji North America District and rinban of the Los Angeles Higashi Honganji Temple; and Dr. Helene Slessarev-Jamir, Mildred M. Hutchinson Professor of Urban Ministries at the Claremont School of Theology.
The opening of the conference, Heft's speech,  and the panel discussion will be in Choi Auditorium in the McKinnon Center for Global Affairs. A variety of workshops that focus on interfaith engagement, vocation and spiritual practice will be held in Fowler Hall. A few of the workshop topics include:
"Where Do You Stand When You Take a Stand for Social Justice? Buddhist Reflections" by Dale S. Wright, the Gamble Distinguished Professor of Religious Studies and Asian Studies, Occidental College
"Interfaith Dialogue Efforts to Overcome Fear and Loathing" by Dr. Lan T. Chu, associate professor in diplomacy and world affairs, Occidental
"Making Mindfulness a Habit on Campus" by the Rev. Jim Burklo, associate dean of religious life, USC
"Understanding ISIS" with Michael Gasper, associate professor of history, and Malek Moazzum-Doulat, adjunct professor in religious studies, Occidental
"Responding to Islamaphobia" by Edina Lekovic, director of policy and programming, the Muslim Public Affairs Council
On-site registration begins at 8:30 a.m.; the conference will conclude at 4:30 p.m. To register, contact Rachel Buckner or click here.