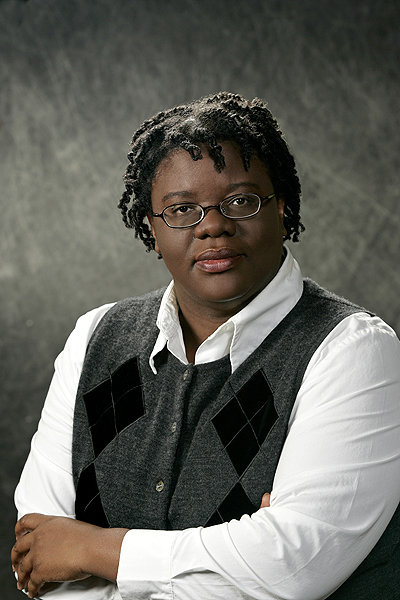 Ruth Jones, a law professor and attorney whose career has been devoted to gender equity issues as a litigator, advocate, scholar and teacher, has been appointed as Occidental College's Title IX coordinator after a national search.
Jones comes to Occidental from University of the Pacific, McGeorge Law School, where she spent 17 years as a professor and two years as associate dean. During her tenure she established a domestic violence clinic, taught and published on gender and the law, and was frequently tapped by the university and law school for her expertise on sexual misconduct, harassment, and discrimination issues.
"I am delighted that Ruth has agreed to come to Oxy," said President Jonathan Veitch. "Her three decades of experience with gender equity issues – from dealing directly with survivors of rape and domestic violence to litigating Title IX cases and testifying before the U.S. Senate Judiciary Committee – make her superbly qualified for this important post."
A graduate of Smith College and UCLA Law School, Jones previously served as a prosecutor in the New York County District Attorney's Office, specializing in domestic violence and child abuse cases, and as a staff attorney with the NOW Legal Defense and Education Fund.
"I am honored to have been chosen for this position," said Jones, who is scheduled to begin at Occidental on Feb. 24. "I look forward to working with all members of the community to effectively address Title IX and other equity issues."
As Title IX coordinator, Jones will report directly to the president.