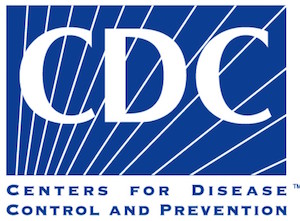 Occidental College junior Marissa Chan, an urban and environmental policy major minoring in public health, is one of 12 students selected from over 350 applicants to join the 2016 Collegiate Leaders in Environmental Health summer internship program at the Centers for Disease Control and Prevention (CDC) in Atlanta.
The 10-week internship program includes research, seminars and training in public speaking, public health law, and emergency planning. Interns will also participate in a comprehensive program including environmental health project assignments, interaction with federal officials and scientists, and visits to important environmental health sites in and around Atlanta.
Designed for undergraduate students who are passionate about the environment, interested in human health, and curious about the links between the two, the summer program will also introduce interns to the environmental health profession which engages in everything from basic and applied research to direct health protection efforts such as disaster preparedness and response.
Chan's cohort will include students from Brown University, UC Berkeley, the University of Texas, and Swarthmore and Colorado colleges. Like Chan, many have conducted prior research focused on topics such as disease ecology, vitamin D deficiency in rural populations in Bangladesh, chromium contamination of city drinking water, and arsenic poisoning.
Last summer, Chan was a public health intern who conducted research with her mentors, Bhavna Shamasunder, assistant professor of urban and environmental policy, and James Sadd, professor of environmental science. Her research focused on hazards at the Jefferson oil drilling site in South Los Angeles, and the possible implications of chronic stress for surrounding residents.