Submitted by kwall_admin on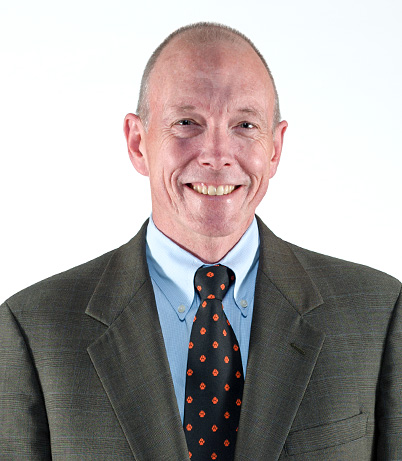 President Barack Obama '83 has nominated former Occidental College President Ted Mitchell as under secretary of education. The nomination will require Senate confirmation.
Mitchell, who has headed the San Francisco-based NewSchools Venture Fund since leaving Occidental in 2005, would replace Martha J. Kanter, who announced in August that she planned to leave the administration after four years of service to return to academia.
"This is an inspired appointment. Ted Mitchell is an extraordinary leader in higher education," said Occidental President Jonathan Veitch. "Ted was my predecessor at Occidental and I benefit every day from the strong foundation he has laid at Oxy."
Mitchell's tenure at Occidental was marked by dramatic increases in student applications, fundraising, and national reputation. Applications to Occidental set a new record each year of the Mitchell administration, even as the college maintained its status as one of the country's most diverse nationally ranked liberal arts colleges, according to U.S. News & World Report.
Under Mitchell's leadership, Occidental was twice named one of the hottest colleges in the country by Newsweek. When Mitchell's departure was announced, Cathie Selleck '55, then chair of the Occidental College Board of Trustees, said, "Ted will surely be remembered as one of Oxy's greatest presidents."         
During his tenure, Mitchell played an active role in local, statewide, and national debates about K-12 school reform. "There is no future for any of us, nor for American democracy, without a healthy public school system," Mitchell said.
The entire Oxy community is proud of Mitchell's nomination, said Veitch. He added: "Ted is someone who follows his own moral compass and cares deeply about creating a culture of experimentation that will ensure student success for all Americans."