Submitted by kwall_admin on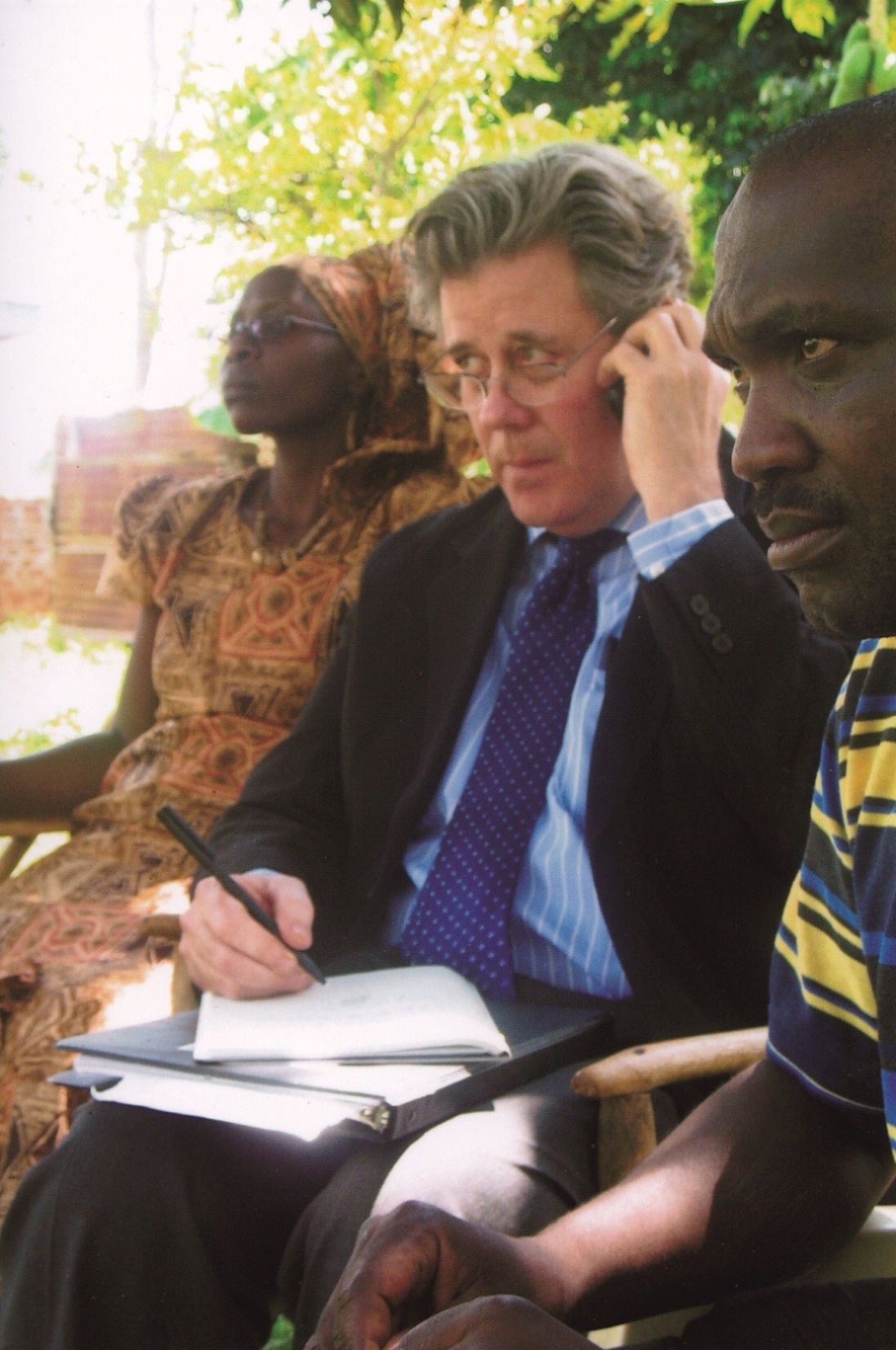 Obama biographer David Maraniss will return to the scene of one of the key chapters in his critically acclaimed Barack Obama: The Story when he speaks about his presidential portrait in Occidental College's Thorne Hall on Monday, Oct. 29.
The 4:30 p.m. talk by the bestselling author and journalist -- just one week before the Nov. 6 election -- is free and open to the public. It will include a Q&A session and will be followed by a book signing session in the Thorne Hall lobby.
"Oxy is where the president took his first steps toward a career in public service, and I can't think of a more appropriate venue for David to share some of his insights into Obama and his early career," said President Jonathan Veitch.
The president's two years as a student at Occidental are prominently featured in Maraniss' biography, which the New York Times called "a revelatory book, which anyone interested in modern politics will want to read, and which will certainly shape our understanding of President Obama's strengths, weaknesses and inscrutabilities."
"In the development of the person he was to become, Oxy was significant," Maraniss writes. "It was a school with a subset of intellectual professors and sophisticated students one and two years ahead of him who steered his interests toward politics and writing … And it was where, near the end of his Oxy days, in anticipation of that still uncharted journey, he felt the first stirrings of destiny, a sense, he told friends, that he was brought into this world for a purpose."
Maraniss, a Washington Post associate editor and fellow of the Society of American Historians, is the author of critically acclaimed and bestselling books on Bill Clinton, Vince Lombardi (which was turned into a Broadway musical), Vietnam and the sixties, Roberto Clemente, and the 1960 Rome Olympics.
He won the 1993 Pulitzer Prize for his coverage of Clinton, was part of the Post team that won the 2007 Pulitzer for coverage of the Virginia Tech tragedy, and has been a Pulitzer finalist on three other occasions.