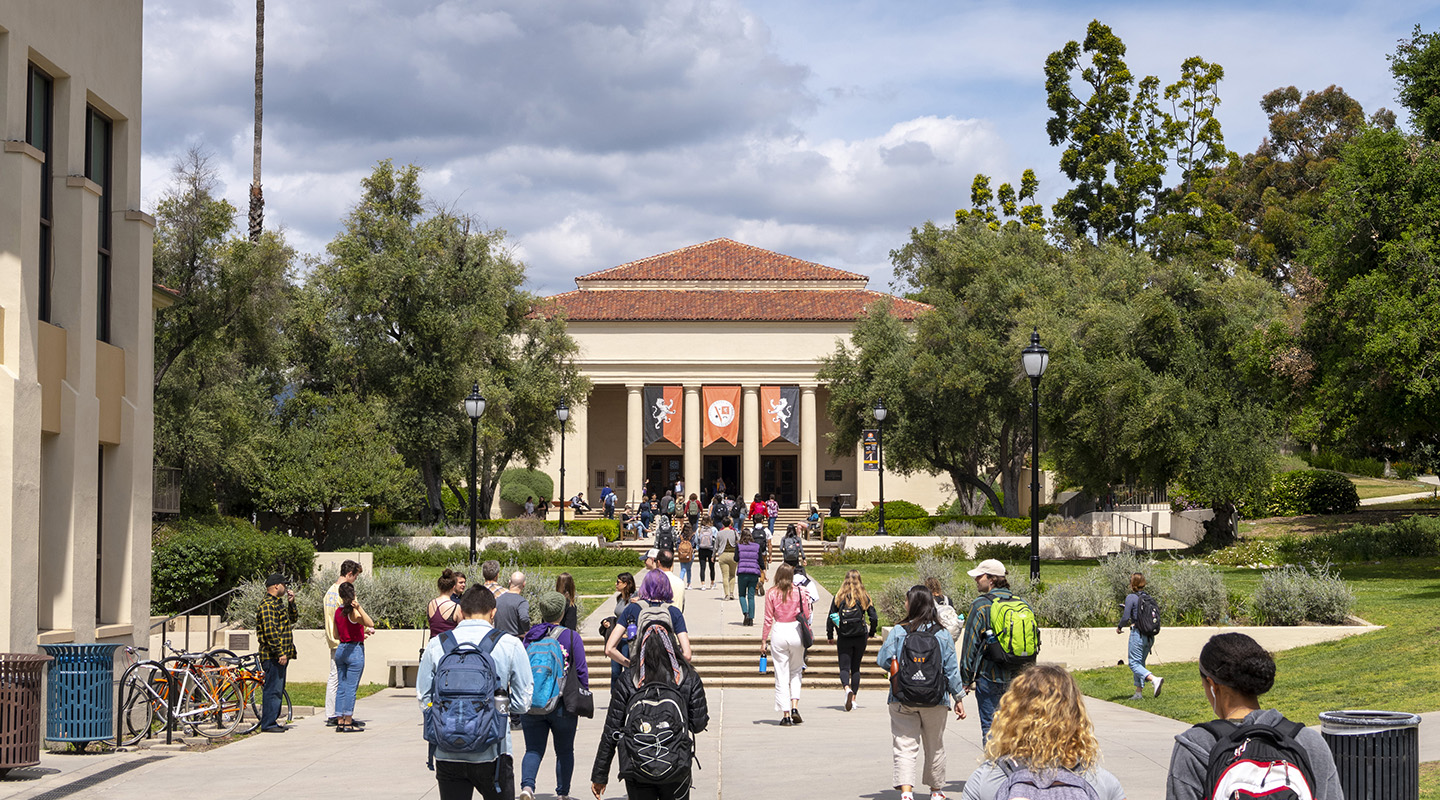 Occidental College rose two places in US News & World Report's 2024 Best Colleges rankings, landing at No. 35 nationally, a 14-year high. 
The College also jumped a whopping 44 spots to No. 26 in the publication's Top Performers on Social Mobility index, which looks to measure how well schools graduate economically disadvantaged students. 
The College received additional recognition in the Best Value Schools and Undergraduate Economics Programs categories.
The annual rankings compare Occidental to 210 public and private liberal arts colleges across the United States, looking at more than a dozen factors that include student graduation rates, peer assessment, and financial resources.
In addition to the US News & World Report rankings, Occidental also ranked highly in several other 2023-24 college guides. 
Princeton Review included Oxy in its list of Best Colleges, Best Value Colleges, Best in the West, and Green Colleges; Washington Monthly included Oxy in its Best Liberal Arts Colleges Ranking; Forbes named the College in five rankings categories, including at No. 27 for liberal arts institutions; and Money recognized Oxy as one of America's best colleges.