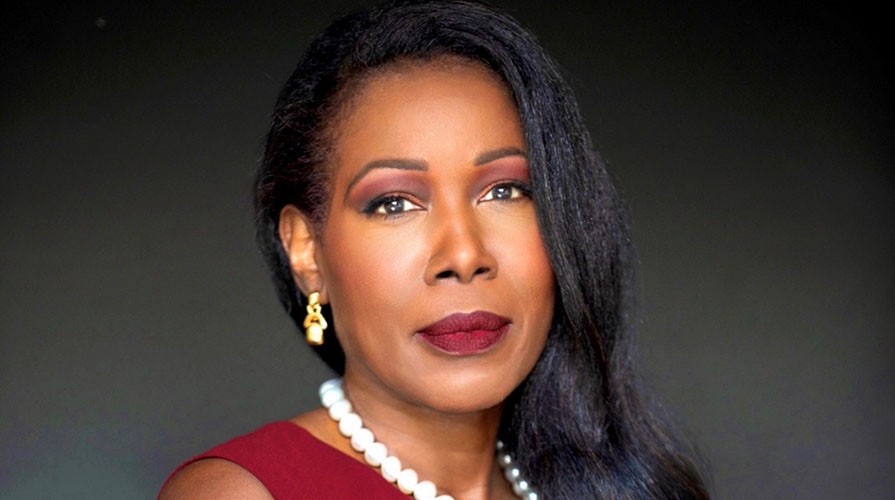 Isabel Wilkerson, winner of the Pulitzer Prize and the National Humanities Medal, will be the featured speaker at Occidental College's 141st Commencement Ceremony on Sunday, May 21.
Wilkerson is the author of the critically acclaimed New York Times bestsellers The Warmth of Other Suns, which tells the true story of three people among the six million who experienced the Great Migration, a watershed in America history, and Caste: The Origins of our Discontents, which examines the unspoken caste system that has shaped America and shows how a hierarchy of social divisions still defines our lives today. 
The Warmth of Other Suns won the National Book Critics Circle Award, among other honors, and was named to more than 30 "Best of the Year" lists, including The New York Times, the Los Angeles Times, The New Yorker and the Washington Post. TIME magazine named it one of the "10 Best Nonfiction Books" of the decade, while The New York Times Magazine included it on its list of the best nonfiction books of all time.
Her latest book, Caste: The Origins of Our Discontents, was published in 2020 and became a No. 1 New York Times bestseller. Dwight Garner of the Times called it, "An instant American classic and almost certainly the keynote nonfiction book of the American century thus far." Oprah Winfrey chose it as her 2020 summer/fall book club selection, declaring it to be "the most important book" she had ever selected.
Wilkerson won the Pulitzer Prize in 1994 for her deeply humane writing while serving as Chicago bureau chief of The New York Times, making her the first Black woman in the history of American journalism to win a Pulitzer and the first African-American to win for individual reporting. In 2016, President Barack Obama '83 awarded her the National Humanities Medal for "championing the stories of an unsung history."