Submitted by kwall_admin on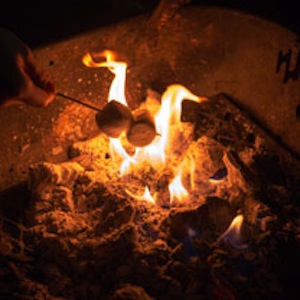 This year's Homecoming & Family Weekend, October 18-19, celebrates the best aspects of life at Oxy, bringing its global family together to reminisce about the past, revel in the present and look to the future. 
Families can gain a sense of the undergraduate experience by sitting in on selected classes, and those who want to brush up on their education can enjoy engaging lectures prepared by faculty.
The newly renovated Rose Hills Foundation Student Activities Center on the ground floor of the Johnson Student Center will be open for exploration. Other newly renovated buildings worth a visit include Swan Hall, Johnson Hall – now home to the McKinnon Center for Global Affairs -- and the Samuelson Alumni Center at the intersection of Alumni Avenue and Campus Road.
Students, alumni, faculty and families have the opportunity to take campus tours, enjoy a car parade and pep rally, attend the Occidental Children's Theater's production of Noah's Jurassic Ark, and take in a variety of athletic events, including the Alumni Swim Meet and what is sure to be a high-intensity Homecoming football game against the Chapman Panthers. Alpha Lambda Phi Alpha, Delta Omicron Tau and Kappa Alpha Theta will be hosting alumnae open houses for members new and old to catch up and mingle.
A special focus at this year's Homecoming is continued professional development, no matter where you are in your career. The Career Development Center will be hosting an open house, information sessions on resources available to GOLD (Graduates of the Last Decade) alumni, and a series of talks designed to get students, families and alumni thinking about how to make the most of an Occidental education.
Homecoming weekend begins Friday, October 18. Some events require an RSVP; visit here for more information or contact the Office of Alumni Relations at alumni@oxy.edu.
--Madi Tsuji '14