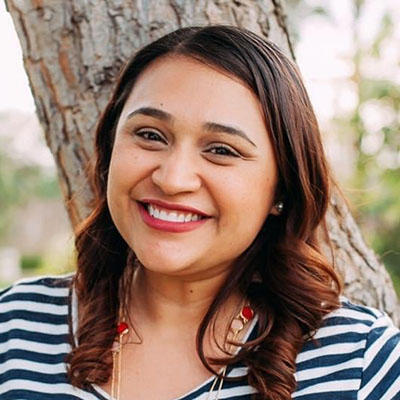 Aly (she/ hers) is excited to come on as the administrative assistant at the Intercultural Community Center. She grew up in Eagle Rock/Highland Park and graduated from Eagle Rock High School. Aly studied graphic design at Citrus College, where she received an A.S. in Digital and Web Design. She is currently pursuing a Bachelor of Fine Arts degree at Cal State Fullerton.
The ICC's mission of uplifting and supporting the experiences of BIPOC, LGBTQIA+, low-income or first-generation college students is one she loves. She is proud to play an integral role as part of the ICC to carry out the mission she holds so dearly. As a first gen student herself, she is attuned to the challenges that come with the college experience.
Aly enjoys crafting, designing, traveling, and spending time with family, friends, and her dogs.