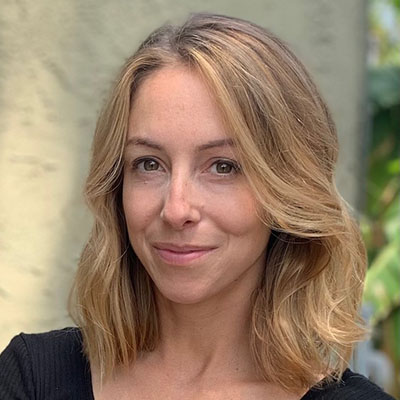 General Counsel
Nora joined the College as general counsel in 2021. A transplant from Memphis, Nora has lived and worked in Los Angeles since 2014 and spent her first seven years of practice as a litigator at O'Melveny & Myers. As a member of the firm's colleges and universities practice and its labor and employment department, Nora dealt with issues ranging from Title IX and employment disputes to research misconduct and contract negotiations. She also served on the firm's health care group and worked on many pro bono matters, including veterans' issues and the Justice Index.
Nora was the first recipient of a joint Jurisdoctor and Master of Divinity from the University of Chicago and is trained in pastoral care as well as legal mediation. She also graduated from the University of Virginia and clerked for the Honorable Andrew J. Guilford.
As a member of the senior leadership team, Nora provides legal guidance on a wide range of issues, from contracts and employment to litigation and compliance with local, state and federal regulations.