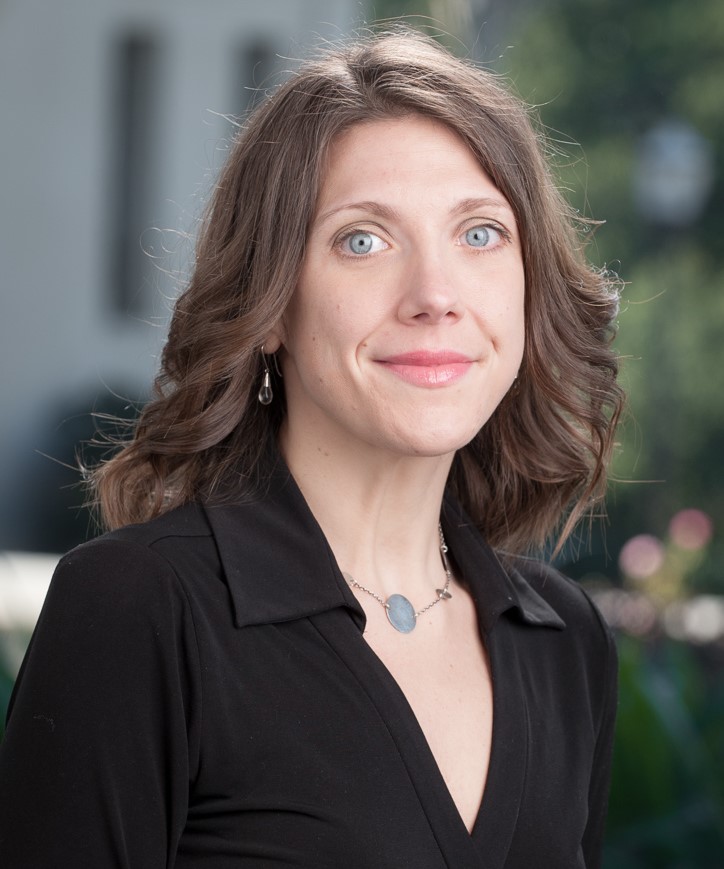 Senior Director of Student Wellness and Special Advisor to the President on Health and Safety
Sara received her graduate training in Counseling Psychology at New York University and Public Health at George Washington University. She went on to complete a Fellowship in Advanced Psychodynamic Clinical Practice at The University of Chicago. Prior to joining Oxy, Sara was a Clinical Director of a public health and counseling program at Cook County Hospital in Chicago. Her background includes work in sexual assault and trauma, LGBTQIA health, infectious disease and disease prevention, and reproductive health.  Sara oversees Emmons Wellness Center and Project SAFE, advises Emmons' student groups, and serves on numerous college committees with the goal of advancing the health and well-being of all community members.
In her free time, Sara enjoys hot yoga, running in the midday sun, and hanging out with her daughters, Lucy and Ella.
Pronouns: She/Her/Hers